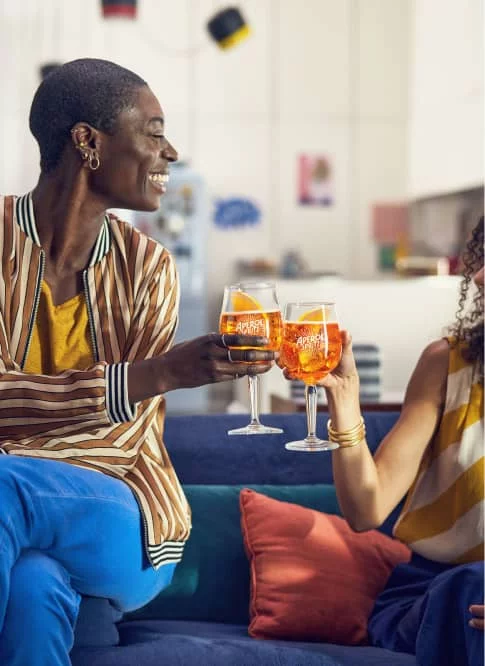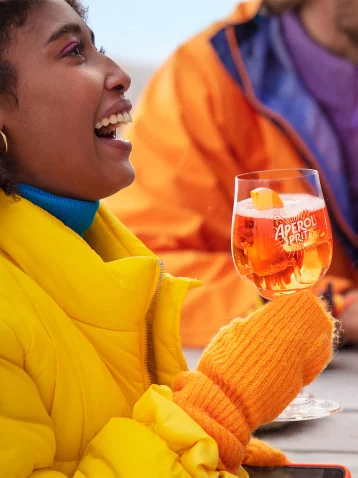 What is Aperol: These are our roots
Aperol is the perfect aperitif. Bright orange in color, it has a unique bittersweet taste deriving from a secret recipe that has remained unchanged since its creation. An infusion of precious primary components, many herbs and roots in a perfectly balanced combination. Aperol Aperitivo, popular from 1919 until today.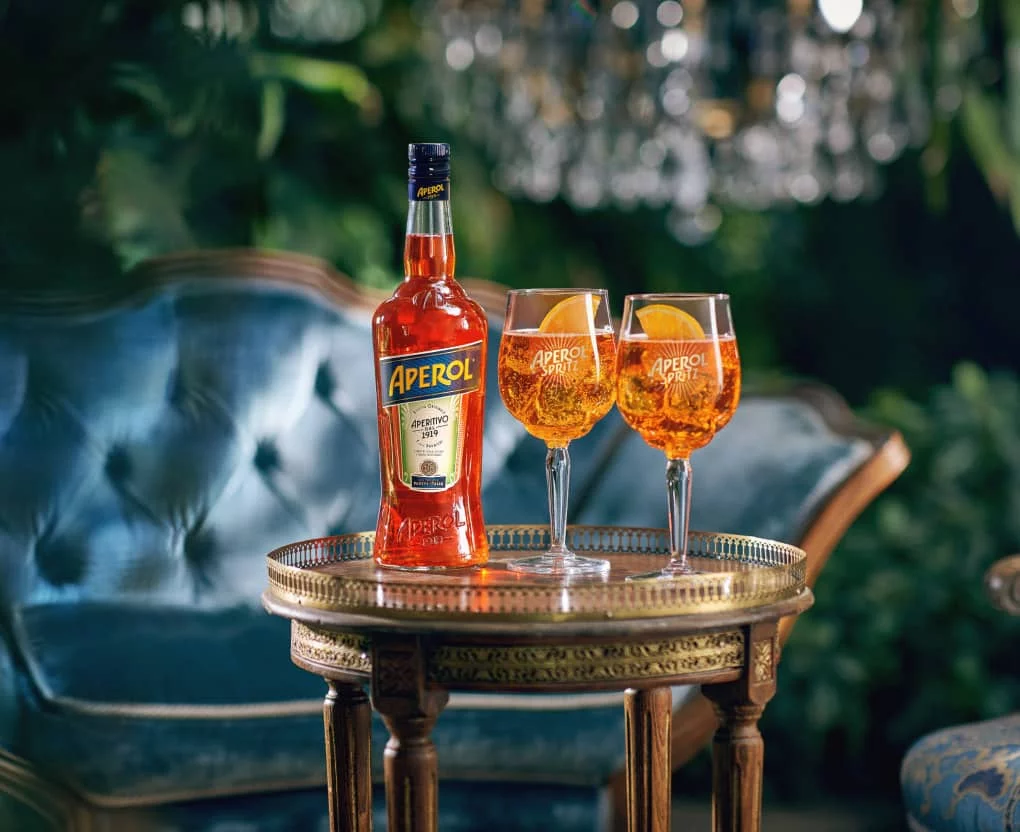 Aperol
Aperol is an Aperitivo drink that stands out for both its beautiful light orange colour and its delightfully bittersweet flavour.
Discover Aperol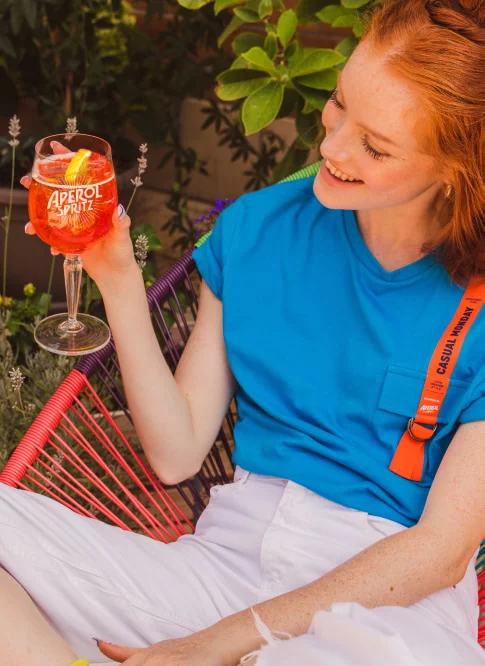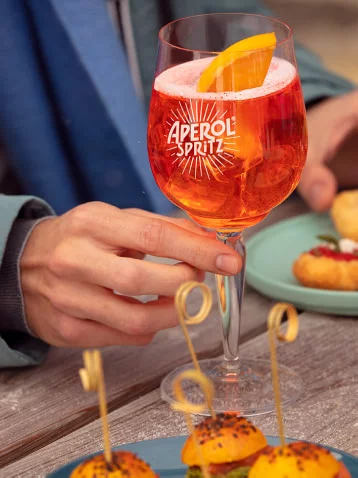 Go out with Aperol Spritz
Learn where to go drink Aperol Spritz Cocktail in our key cities in Asia! Time to plan a good time with your friends.
Where to go drink Aperol Spritz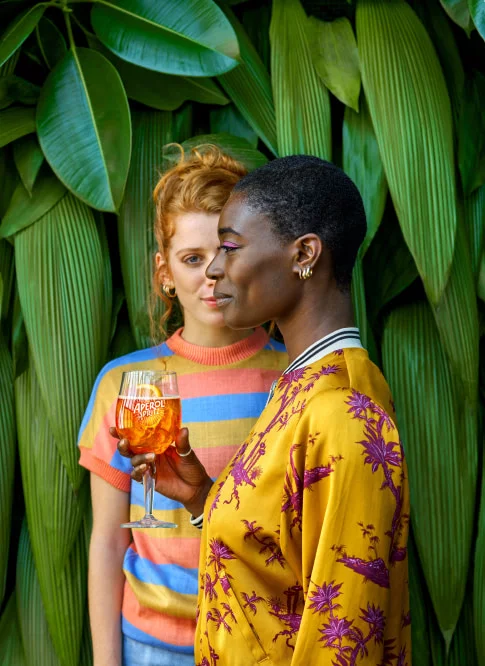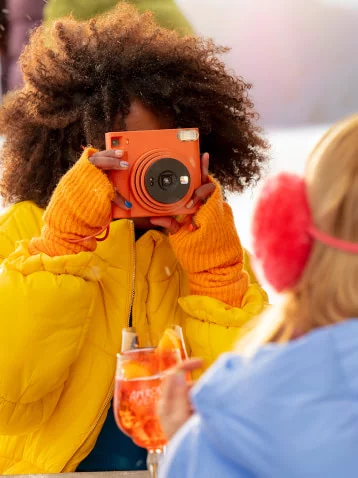 Together since 1919.
It can be said that Aperol aperitivo is the perfect result of seven years' hard work, experimentation and dedication from the Barbieri brothers, Luigi and Silvio, who inherited a liqueur company from their father, Giuseppe, in 1912 and went on to create the iconic Aperol in 1919.
Discover Aperol History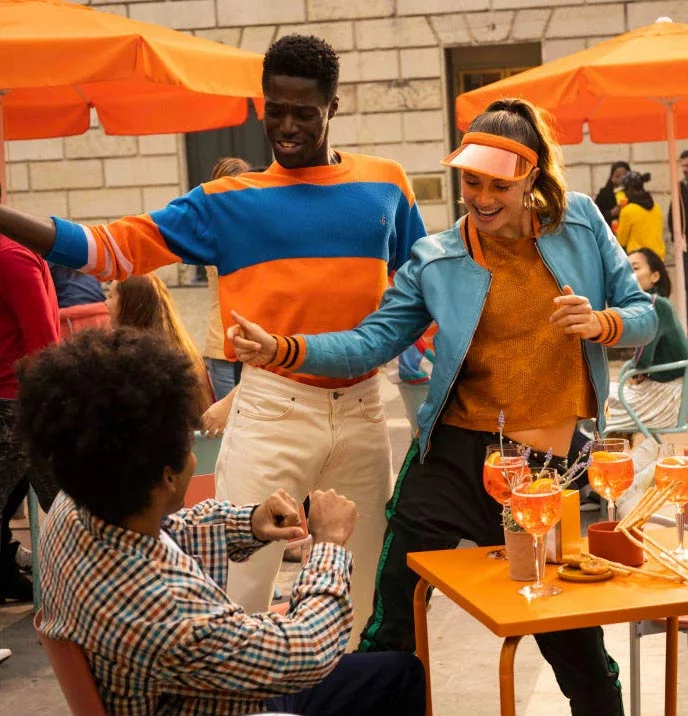 Join Our Events in Asia
​Join our fun events across cities in Asia. From fun Aperitivo sessions to music festival, don't miss out on anything!
Discover Events