Advertising
Aperol advertising has always been about enjoyment served anywhere the company's fun and the vibe's upbeat. Where friends are brought together and connections of a lifetime are made. Join the joy.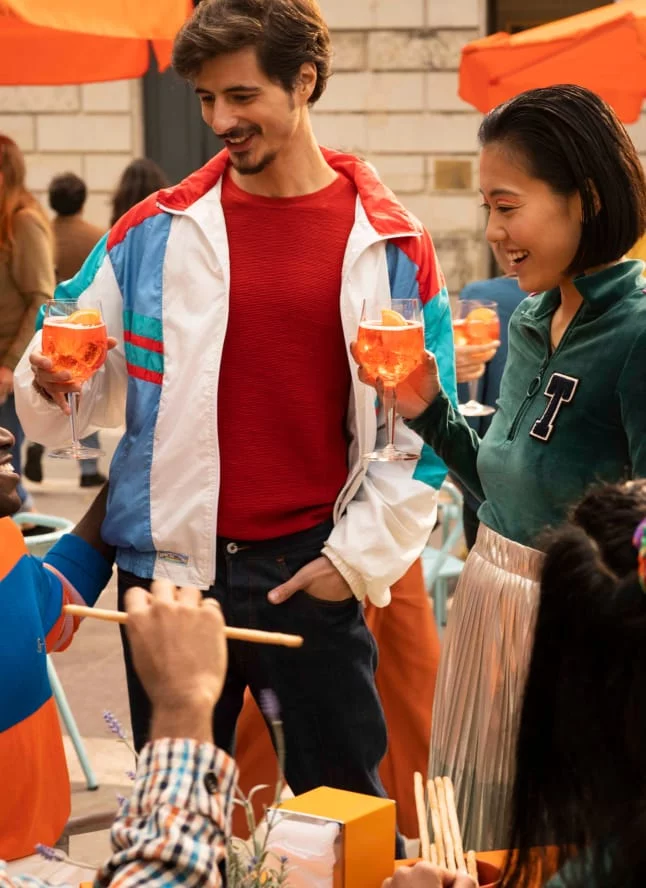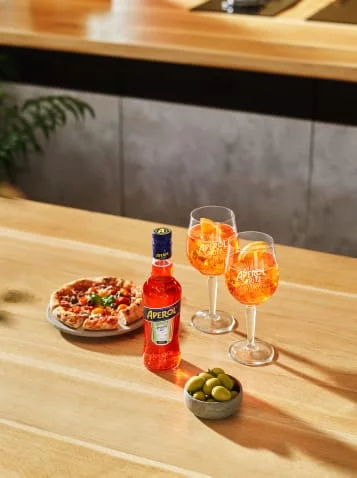 Join the Joy
From the posters of the 1920s to the iconic 'I drink Aperol, what about you' of the 1980s to today's Join the Joy campaign, Aperol adverts have always captured the vibrancy of the drink and happiness of the people. Directed by French duo Grégory Ohrel and Lionel Hirlé with music by Myles Parrish, the new Aperol campaign is an ode to special connections over a special drink. Join the joy.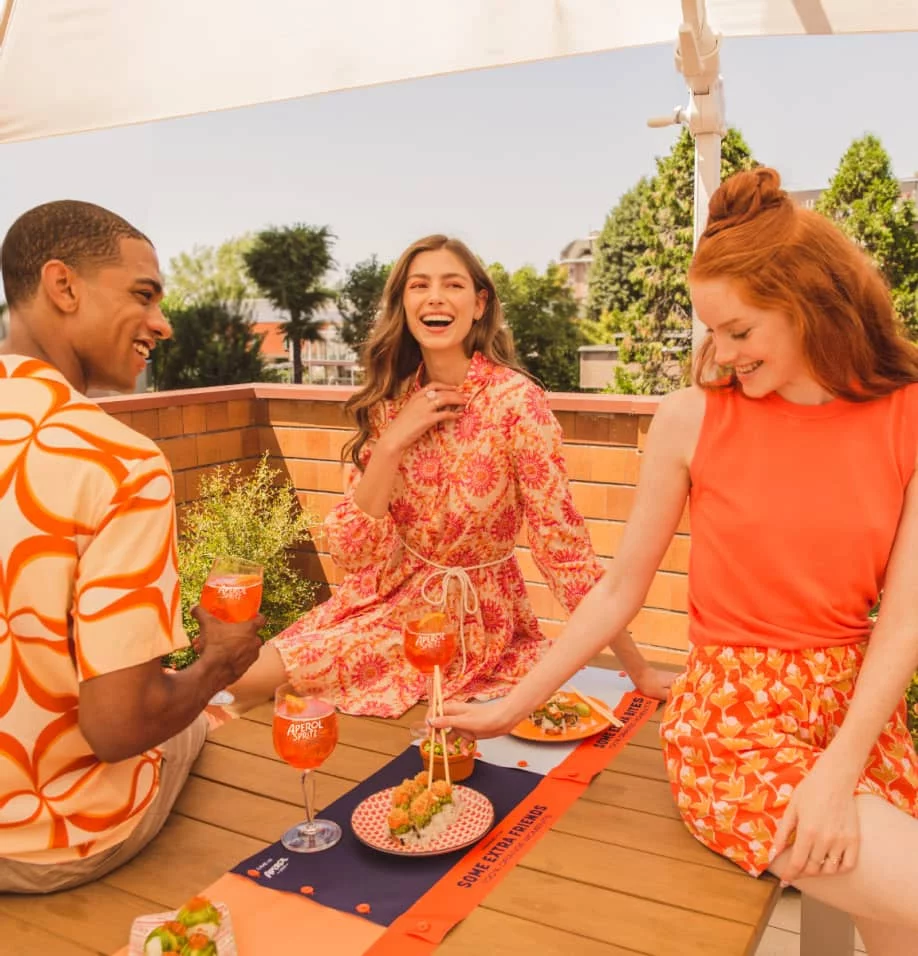 Aperol
Recognized globally, the aperitivo ritual with Aperol knows how to bring people together. Learn all about the bittersweet and delightful taste of Aperol.
View Aperol