Aperol Spritz & Primavera Sound
The iconic Italian aperitif continues to strengthen ties with Primavera Sound
Discover more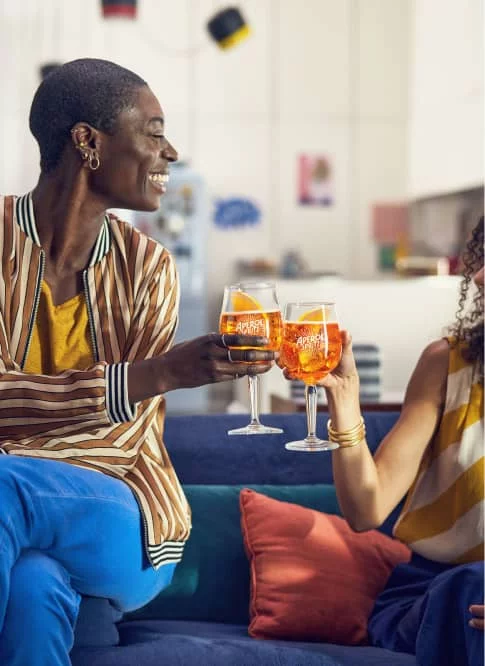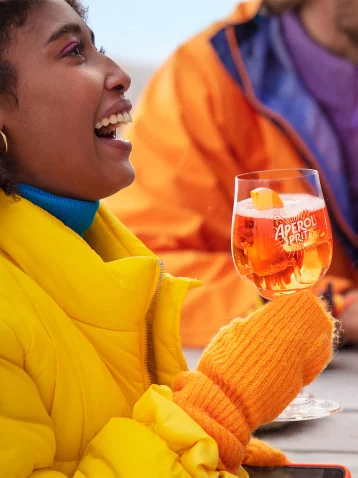 We Are Aperol and This is Our Spirit.
Aperol is the perfect aperitif. Bright orange in color, it has a unique bittersweet taste deriving from a secret recipe that has remained unchanged since its creation. An infusion of precious primary components, many herbs and roots in a perfectly balanced combination. From 1919 until today the popularity.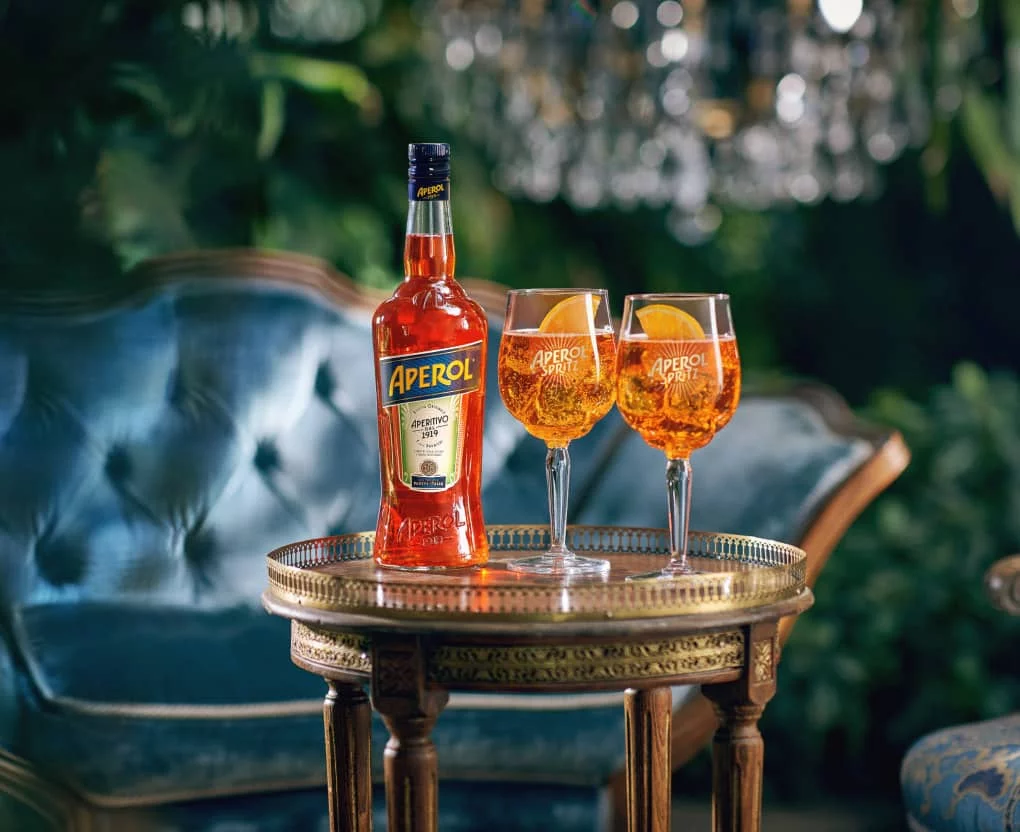 Aperol
Aperol is an Aperitivo drink that stands out for both its beautiful light orange color and its delightfully bittersweet flavor.
Discover Aperol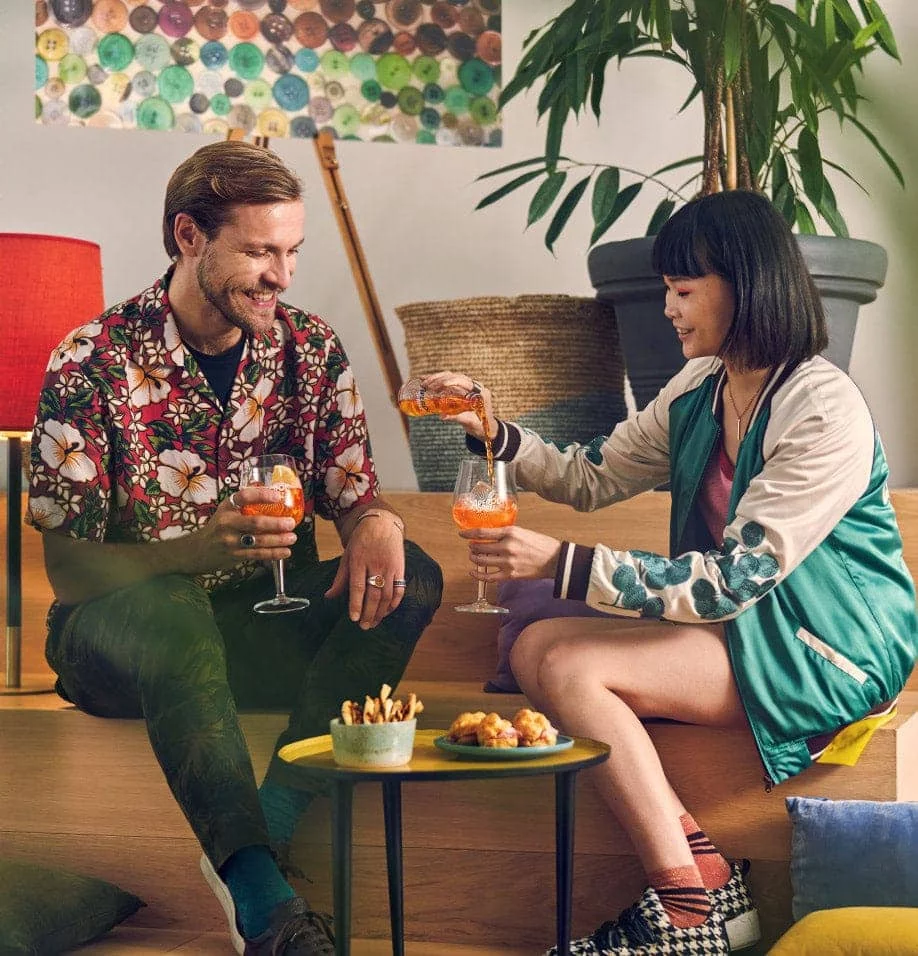 Aperol Spritz Ready to Serve
​The Aperol Spritz Ready to Serve is a high-quality pre-mixed cocktail made using top quality ingredients – Aperol, Sparkling wine and soda water.
Discover Aperol RTS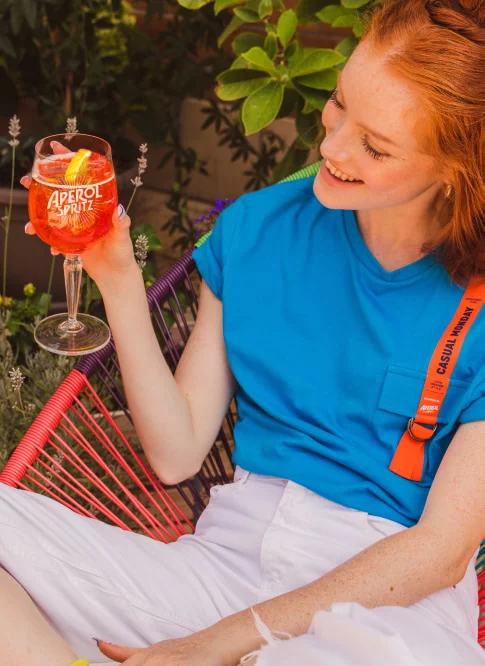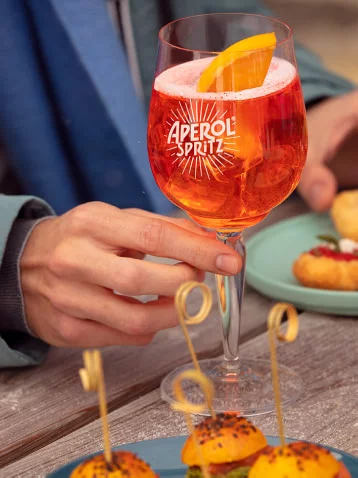 Aperol Spritz Cocktail
Learn how to make the perfect Aperol Spritz!
Make, serve, and enjoy the ideal aperitivo.
How to Make Spritz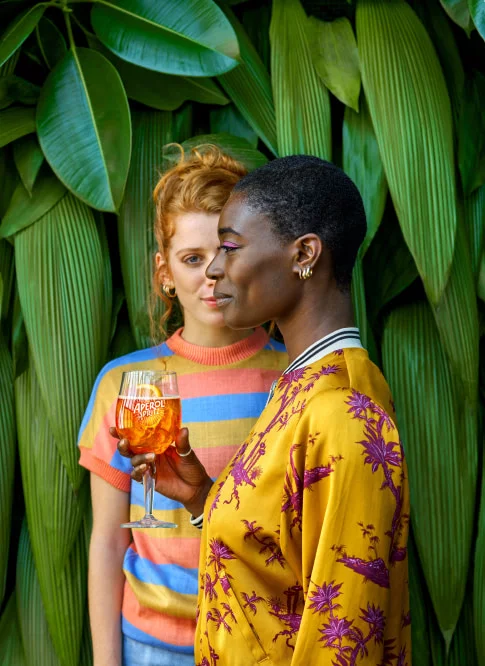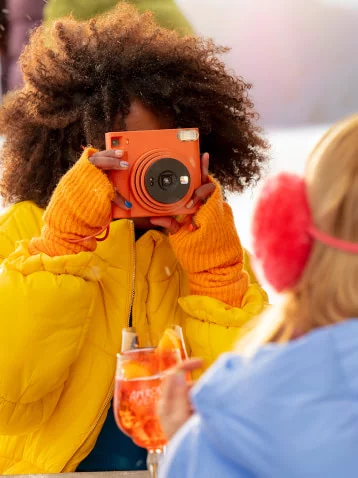 Together
since 1919.
It can be said that Aperol is the perfect result of seven years' hard work, experimentation and dedication from the Barbieri brothers, Luigi and Silvio, who inherited a liqueur company from their father, Giuseppe, in 1912.
Discover Aperol History
Terrazza Aperol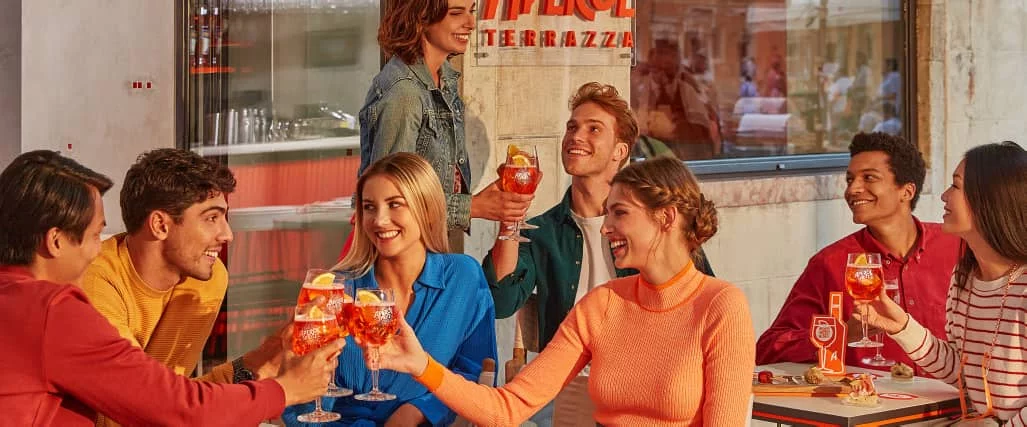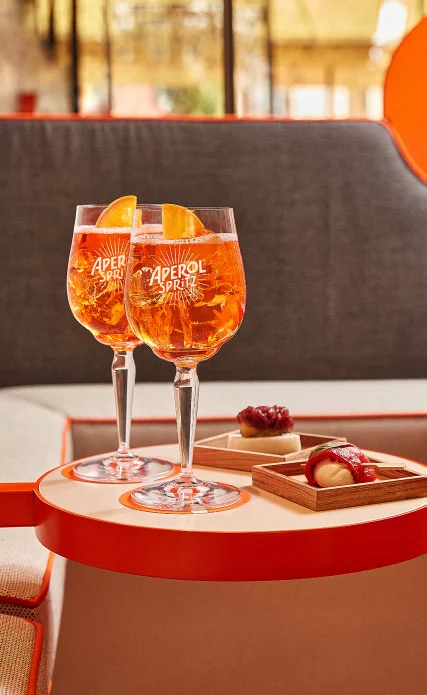 Terrazza Aperol: the quintessential Aperol experience, right in the heart of Venice. Come discover the Aperol Bar, the place where joy and togetherness are always all-around.
Discover Terrazza Aperol