News & Events
Cheers! Aperol symbolizes happy times with friends and family.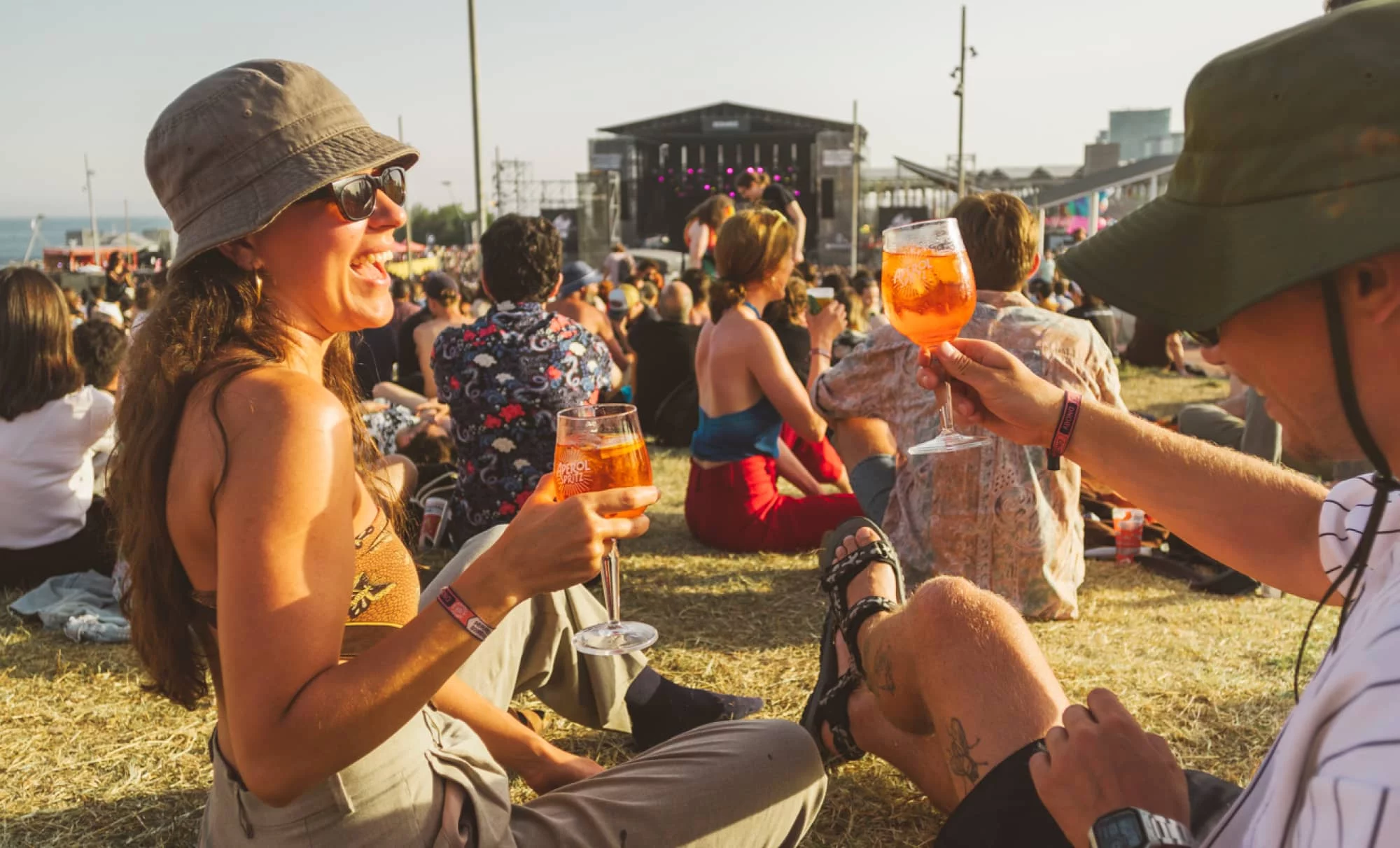 Aperol heads to Primavera Sound
The iconic Italian aperitif continues to strengthen ties with Primavera Sound, becoming one of its main sponsors for the fourth consecutive year.
May 31, 2023 12:00 am
Barcelona, Spain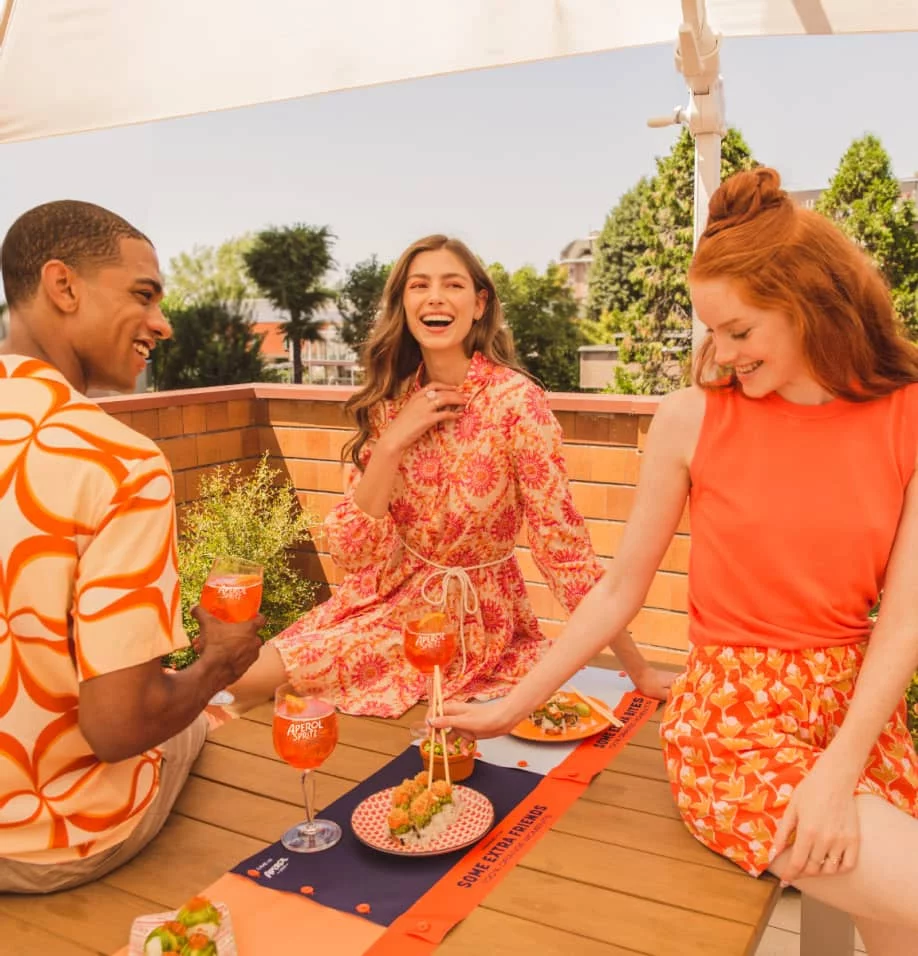 Aperol and Aperol Spritz
Aperol is not just a drink, it's a sign. Aperol is a Global Icon known worldwide that naturally connect people. Discover everything there is to know about Aperol and its unique flavor, as well as the Aperol products available on the market.
View Aperol Products