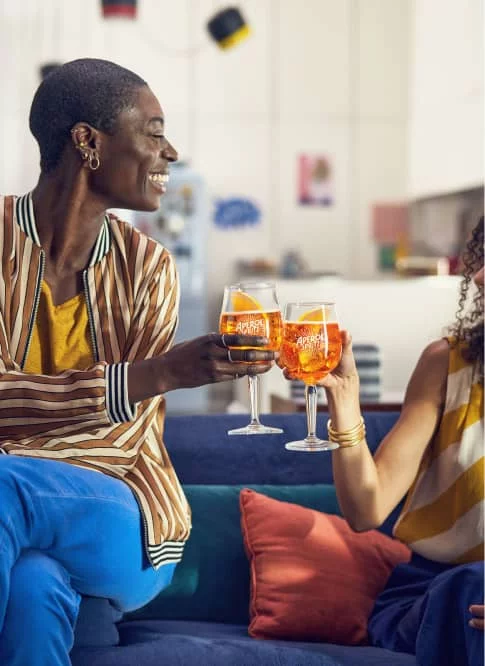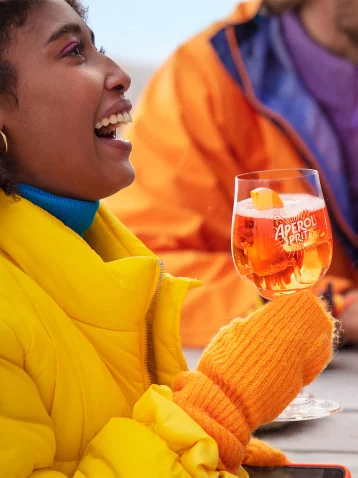 Co to jest Aperol: Nasze korzenie
Aperol to idealny aperitif. Ma jasnopomarańczowy kolor i wyjątkowy słodko-gorzki smak. To zasługa tajnej receptury, która nie uległa zmianie od czasu jej powstania. Znajdują się w niej cenne składniki, w tym wiele ziół i korzeni, które połączono w idealnie zrównoważonych proporcjach. Aperol Aperitivo – popularny od 1919.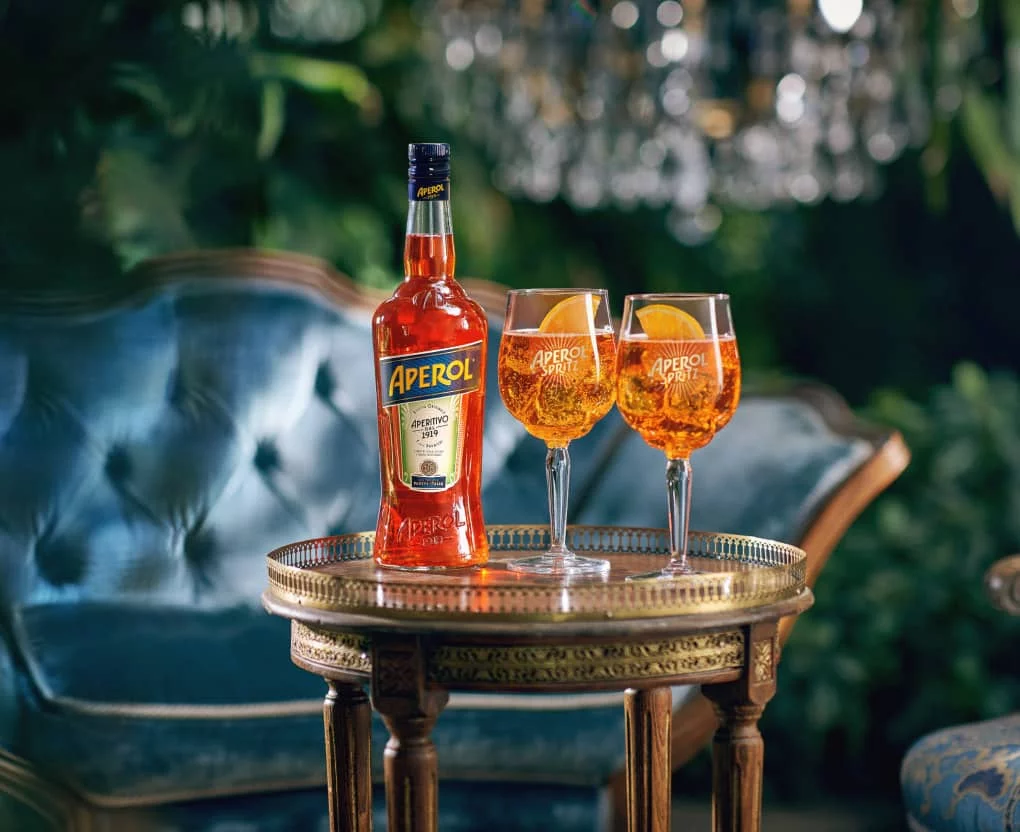 Aperol
Aperol to aperitif wyróżniający się pięknym jasnopomarańczowym kolorem i wybornym słodko-gorzkim smakiem.
Poznaj markę Aperol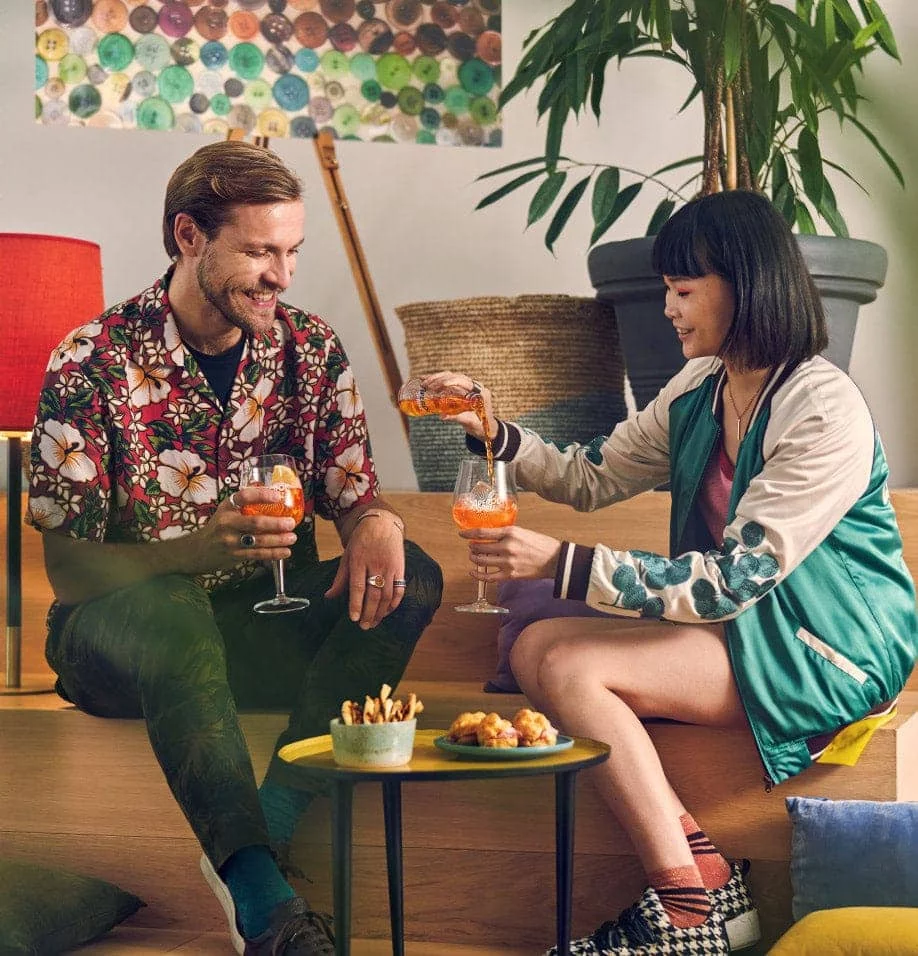 Aperol Spritz Ready to Serve
Aperol Spritz Ready to Serve to wysokiej jakości wstępnie zmieszany koktajl przygotowany z najwyższej jakości składników – Aperolu, wina musującego i wody sodowej.
Poznaj Aperol RTS (Ready To Serve)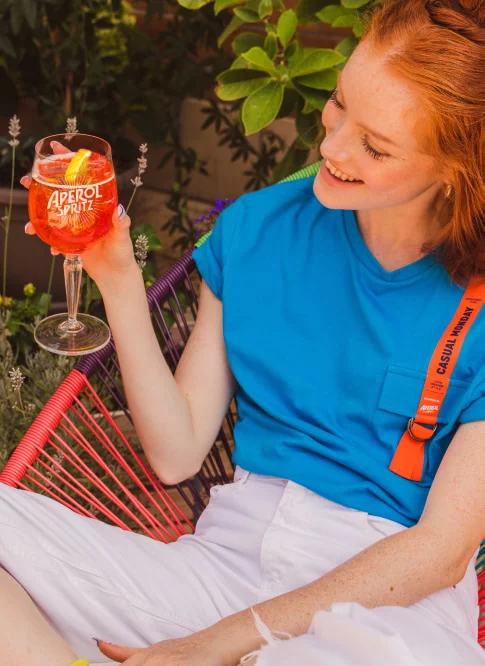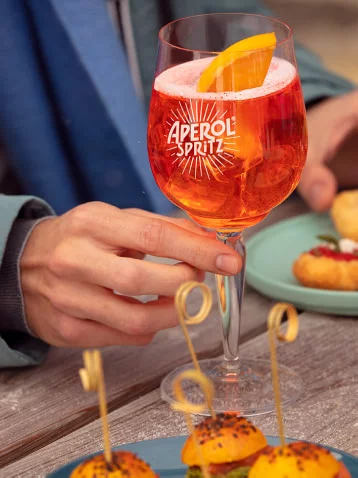 Koktajl Aperol Spritz
Dowiedz się, jak przygotować idealny koktajl Aperol Spritz!
Przygotuj i podaj idealne aperitivo – smacznego!
Jak przyrządzić Aperol Spritz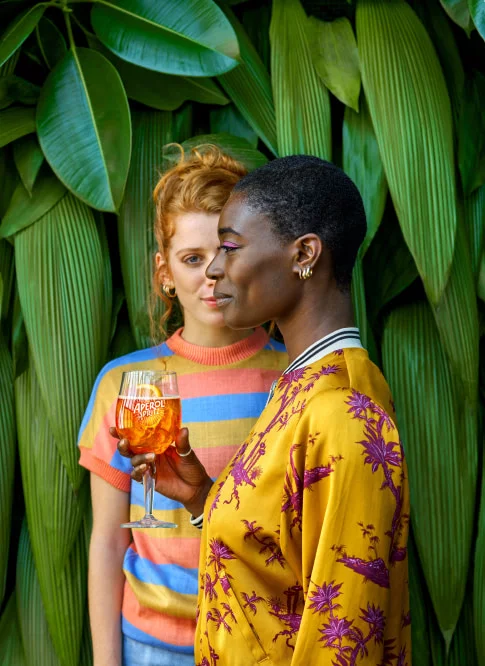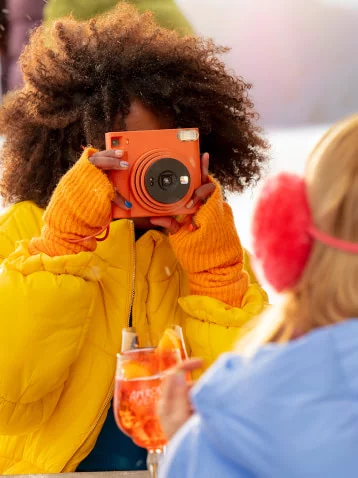 Historia Marki Aperol: Razem od 1919.
Można powiedzieć, że aperitif, jakim jest Aperol, to cudowny owoc 7 lat ciężkiej pracy, eksperymentów i poświęcenia braci Barbieri. W 1912 r. Luigi i Silvo odziedziczyli po swoim ojcu Giuseppe firmę produkującą alkohol, a w 1919 r. stworzyli legendarny Aperol.
Poznaj historię marki Aperol
Terrazza Aperol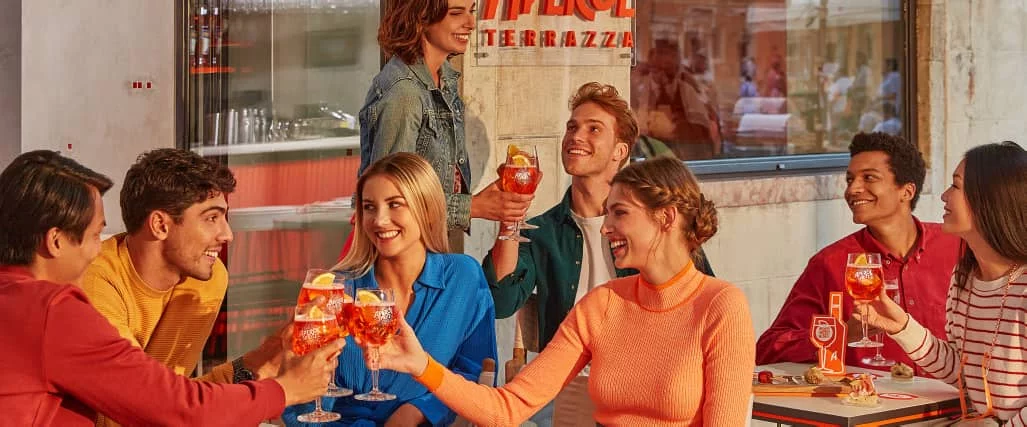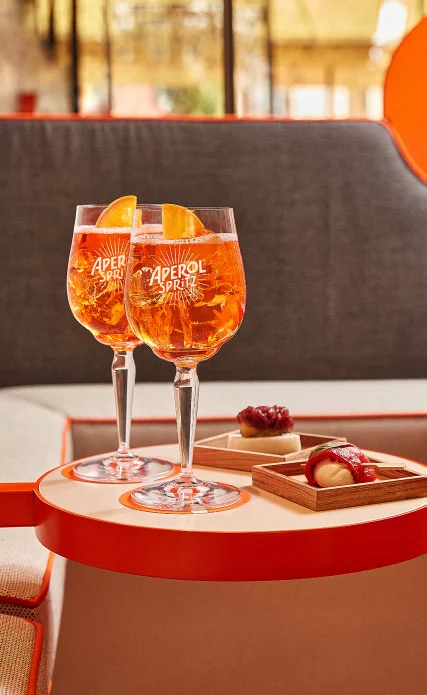 Terrazza Aperol: idealne miejsce w samym sercu Wenecji, w którym doświadczysz, czym jest Aperol. Odwiedź nasz bar, gdzie radość i przyjaźń czują się jak u siebie w domu.
Poznaj Aperol Terrazza