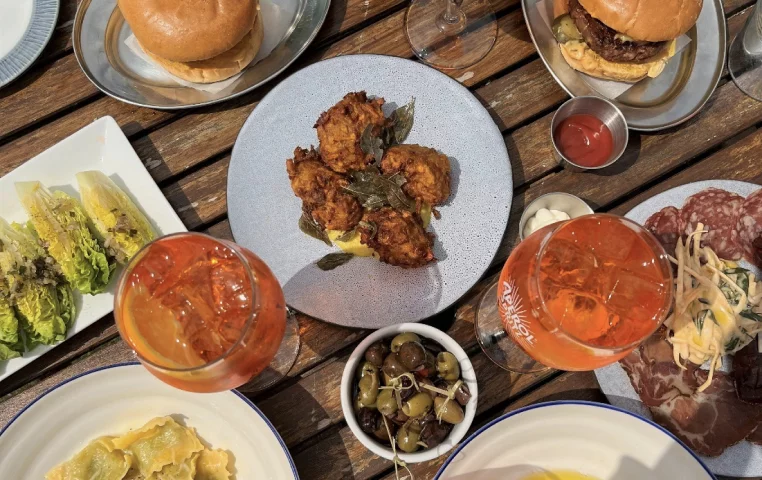 Top Spots in London for an Aperol Spritz This Summer
Sunshine in London means only one thing – it's time for a refreshing Aperol Spritz on a rooftop terrace. Soak up those rays, catch up with friends and cheers to the good times ahead with the perfect summer cocktail from an Aperol Spritz bar.
High temperatures call for an outdoor aperitif, and luckily there are plenty of spots to choose from. To make it easier to decide, we've created a list of our favourite places to get an Aperol Spritz in London this summer.
Our top London picks for an Aperol Spritz
There's nothing better than enjoying an Aperol Spritz with your friends in the sunshine. Here's the low-down on the top Aperol spots in London so you can quench your thirst.
Aperol Spritzeria Terrazza Eataly (Bishopsgate)
Soak up the sun on the Aperol Spritzeria Terrazza outdoor terrace at Eataly – a haven surrounded by lush leaves and vibrant orange trees. Get a spot by the iconic
Aperol van at one of our favourite Aperol Spritz terraces in London. Feast on delicious cicchetti and complement it with the city's favourite drink.
Willows on The Roof (John Lewis, Oxford Street)
Relax in the outdoor oasis at Willows on The Roof. Located on the rooftop of John Lewis, you can enjoy panoramic views of central London while you sip on a crisp glass of Aperol Spritz. Why not do it right and share an Insta-worthy Aperol Spritz tree with friends?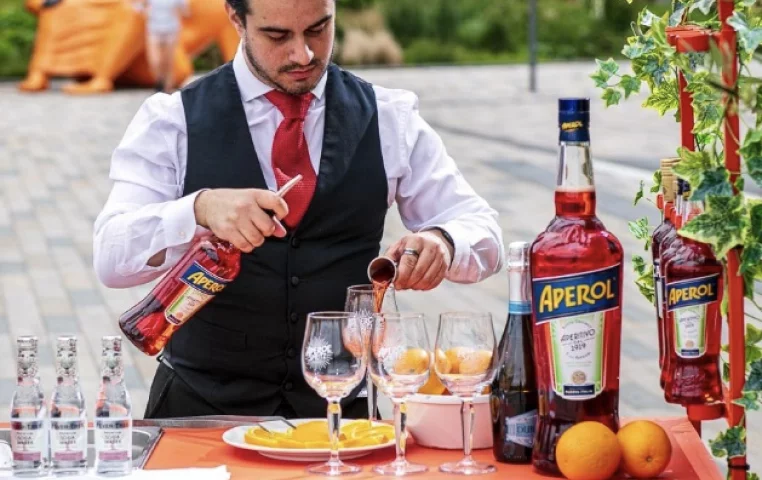 Drake and Morgan (Refinery Bank Side)
Escape to an Italian summer at Drake & Morgan and enjoy the sanctuary away from the hustle and bustle of the city in a terrace filled with bougainvillea flowers. Kick back and relax with an Aperol Spritz and catch up with friends in style.
D&D Haugen (Stratford)
D&D Haugen's summer terrace has been taken over by a sea of orange. Quench your thirst with refreshing and exciting drinks, starting with the classic Aperol Spritz. You can also enjoy weekly DJ's and a new BBQ menu.
The Ivy
With over 15 locations in London alone, you're never too far away from an Ivy. There's nothing more relaxing than the lush green grounds at The Ivy Chelsea Garden. Bask in the sun or take your beverage inside to the beautiful orangery for a change of scenery.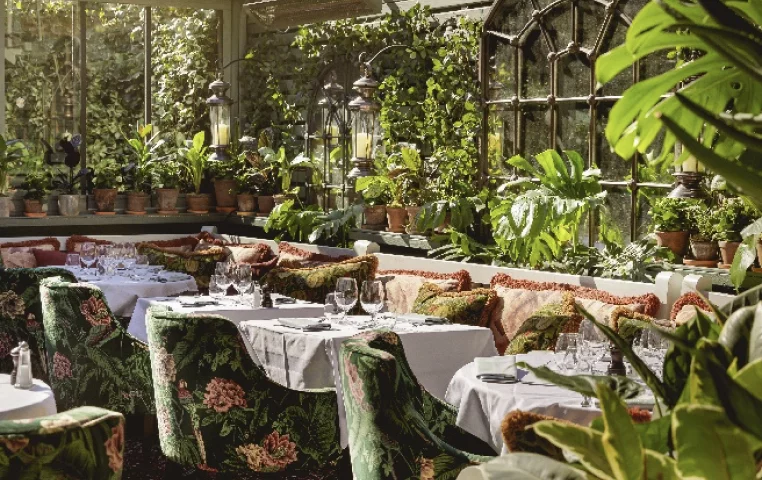 All Bar One (Victoria)
We all know and love All Bar One. But did you know All Bar One serve Aperol Spritz? Join us for five O'Clocktails where you can enjoy two cocktails for £14 from 5pm Sunday to Wednesday. Or indulge in the bottomless brunch menu featuring unlimited Aperol Spritz to start the day off right.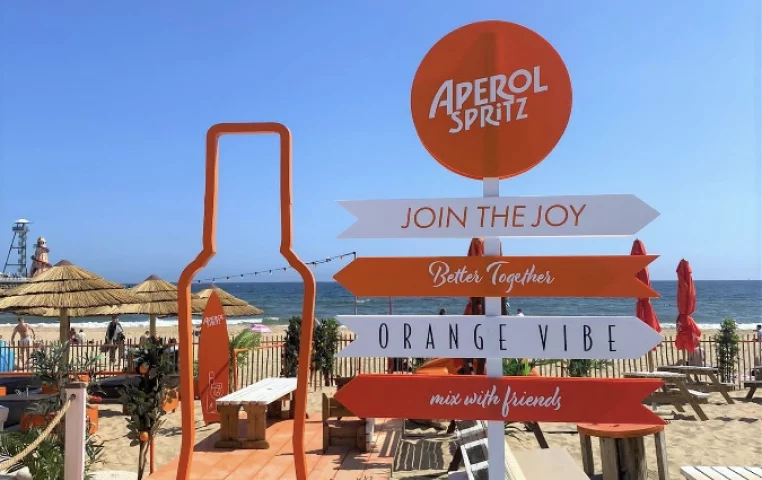 Fancy spending the day down by the coast?
Enjoy the salty sea air and crisp breeze with an Aperol Spritz in hand at West Beach Bournemouth. Get down to the coast for beachfront dining and delicious drinks at The Times' 4th best place to eat seafood by the sea in Britain. What can we say? Life's just better on the beach.
Now you know where to find us this summer. Just gather your friends, pack your sunnies and join us at one of the best Aperol Spritz bars in London. Cheers!