La nostra campagna pubblicitaria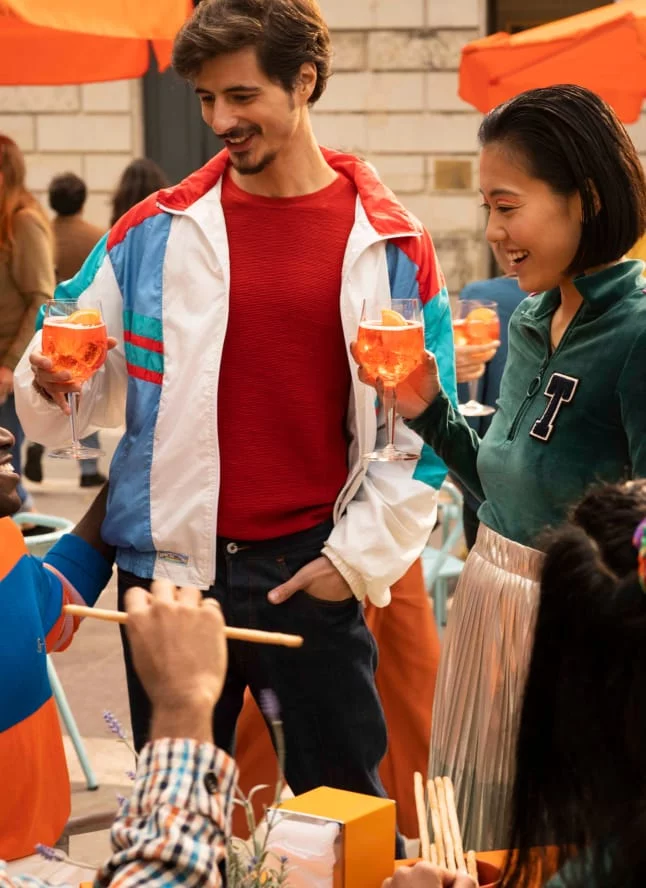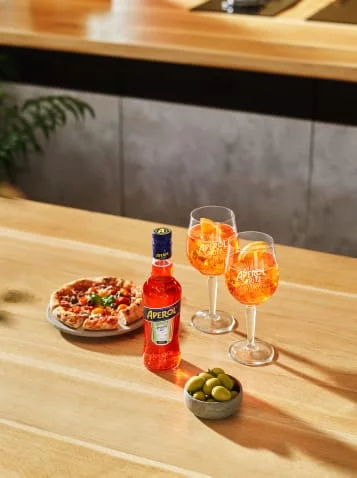 Join the Joy
Dai poster degli anni '20 all'iconico slogan "Io bevo Aperol, e tu?" degli anni '80 fino alla campagna "Join the Joy" di oggi, gli spot Aperol catturano da sempre la vivacità del drink e la felicità delle persone. Diretto dai francesi Grégory Ohrel e Lionel Hirlé con la musica di Myles Parrish, il nuovo spot TV di Aperol è un'ode alle connessioni speciali scaturite da un drink speciale. Join the joy.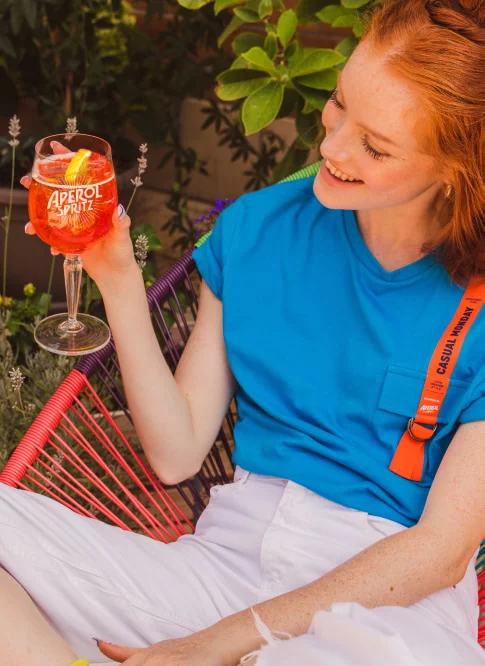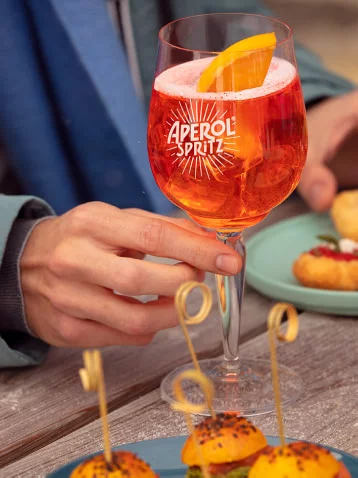 Prepara il perfetto Aperol Spritz!
Scopri la ricetta ufficiale IBA (International Bartender Association) per preparare il tuo perfetto Aperol Spritz.
Vai alla ricetta