Zářivá ikona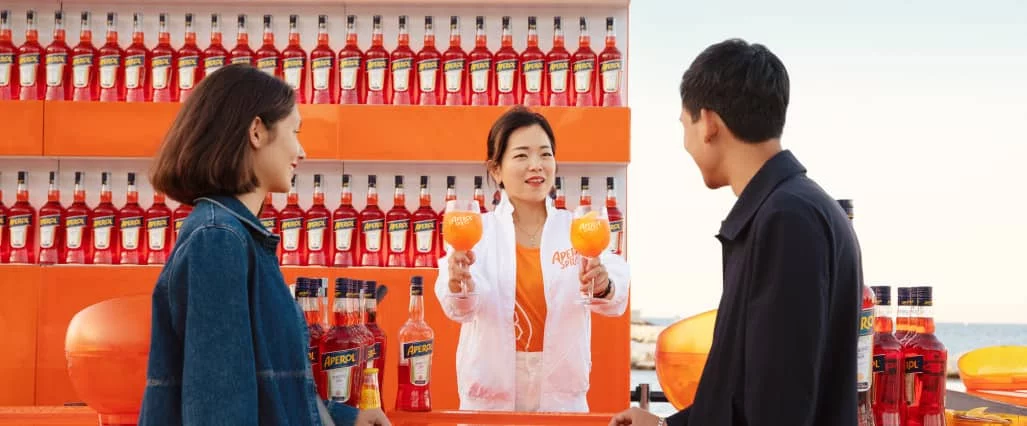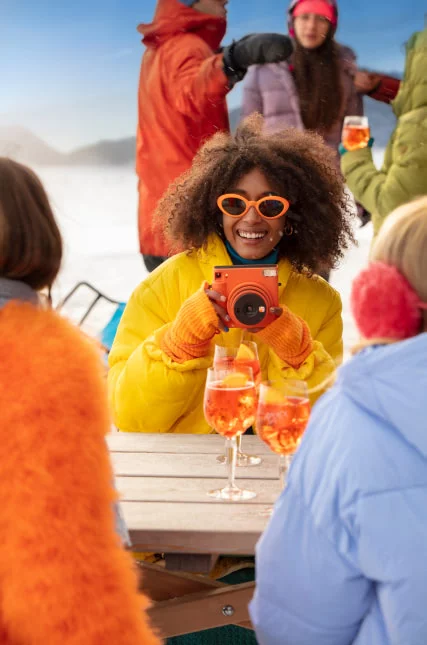 Aperol je aperitiv charakteristický svou barvou i chutí. Jeho jedinečnost je definována jasným, zářivým a živým oranžovým odstínem a dokonalými hořkosladkými esencemi, které jsou výsledkem jeho přísně tajné receptury, jež se od dob, kdy spatřila světlo světa, nezměnila.
Aperol
Lahodné tóny
Skutečně mistrovské alchymistické dílo, oranžový aperitiv Aperol, nabízí sofistikovanou, vyváženou chuť, kterou lze získat pouze díky obsahu vysoce kvalitního ovoce, bylin a kořenů. Aperol je nápoj s osvěžující chutí, která je dodnes věrná své originální tajné receptuře.
Objemy lahví Aperol: 70 cl, 1 l
Aroma
Lehce alkoholické, s tóny šťavnatého pomeranče a komplexními tóny bylinek doplněnými nádechem vanilky.
Tělo
Příjemně hořkosladká chuť pomeranče s bylinnými tóny.
Závěr
Přetrvávající bylinné a hořkosladké tóny.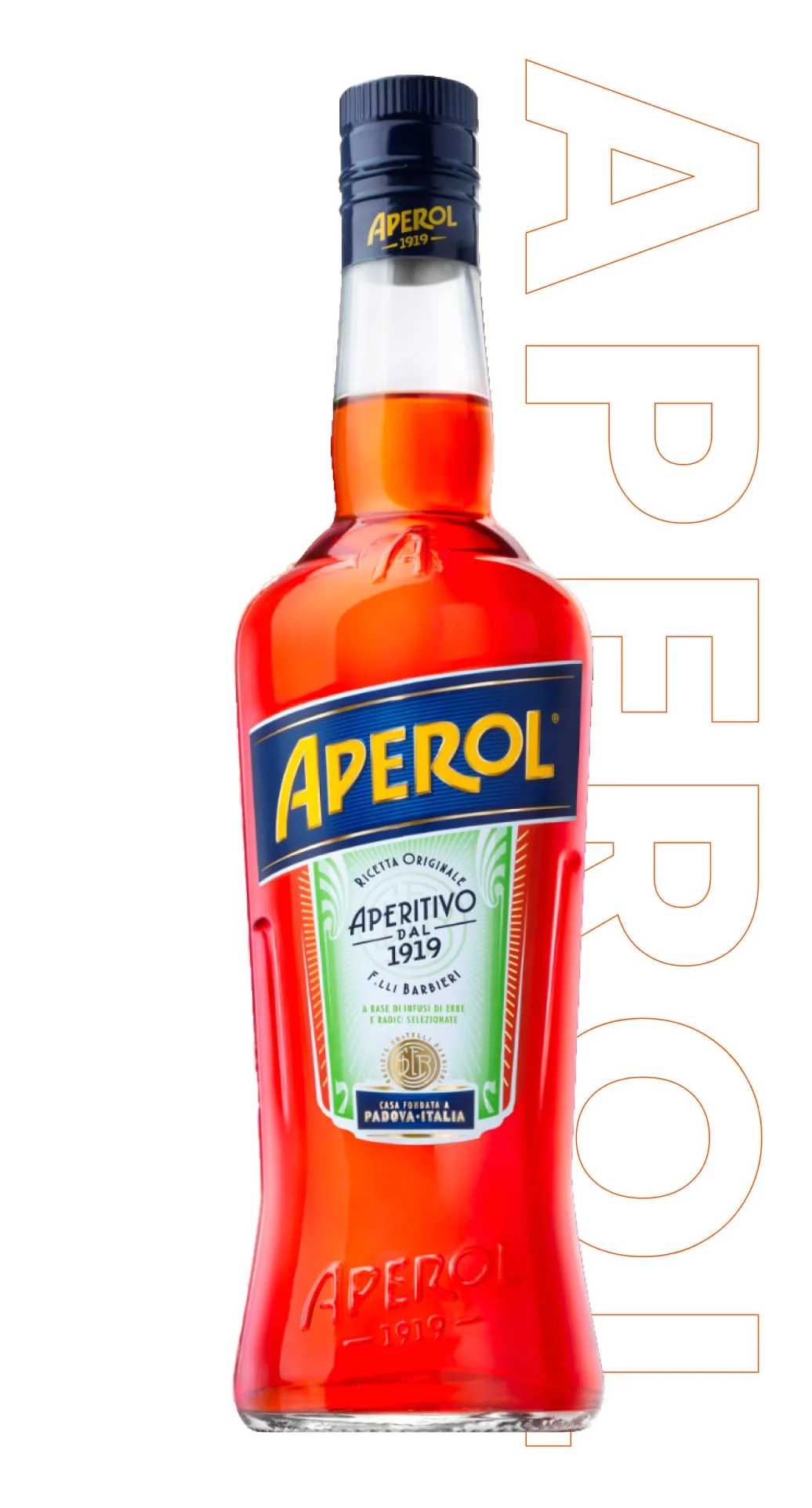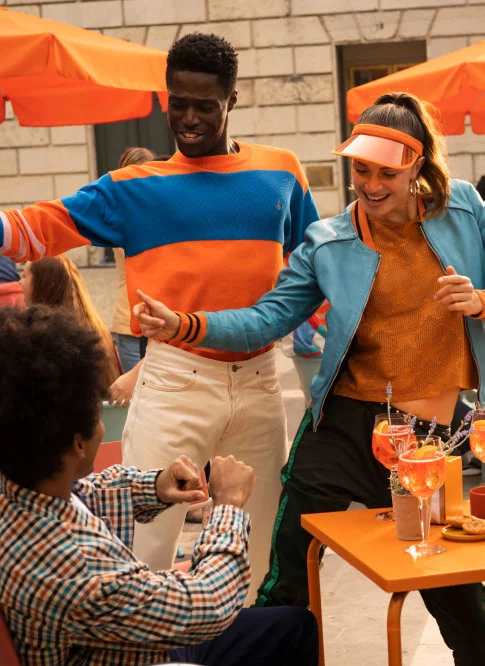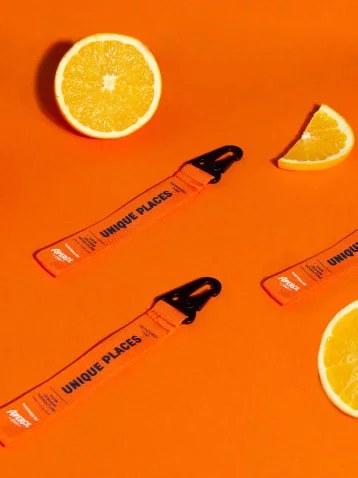 Proč je Aperol oranžový?
To je otázka pro bratry Barbierierovy, kteří ve svých archivech bohužel nezanechali žádnou písemnou odpověď. Můžeme pouze hádat. Samozřejmě barva ikonického Aperolu bude již navždy spojována nejen se svěžestí, citrusy a hořkosladkou chutí tohoto nápoje, ale také s přátelskou vřelostí a radostí z přípitků nebo aperitivů podávaných před jídlem.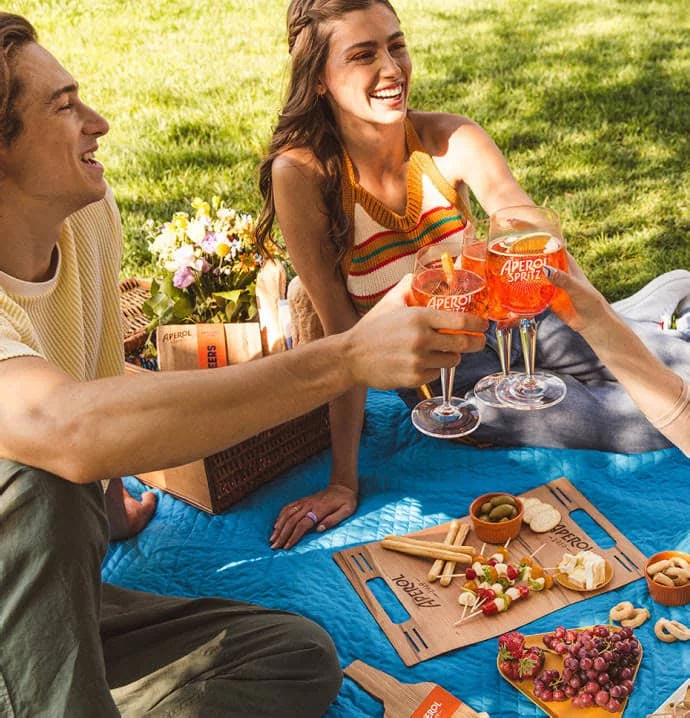 Jak si vychutnat Aperol
Připravit Aperol Spritz, perlivý nápoj s osvěžující chutí, je snadné. Tento dokonalý nápoj pro společné chvíle s přáteli je také jedním z nejčastěji konzumovaných nápojů v Itálii.
Objevte Aperol Spritz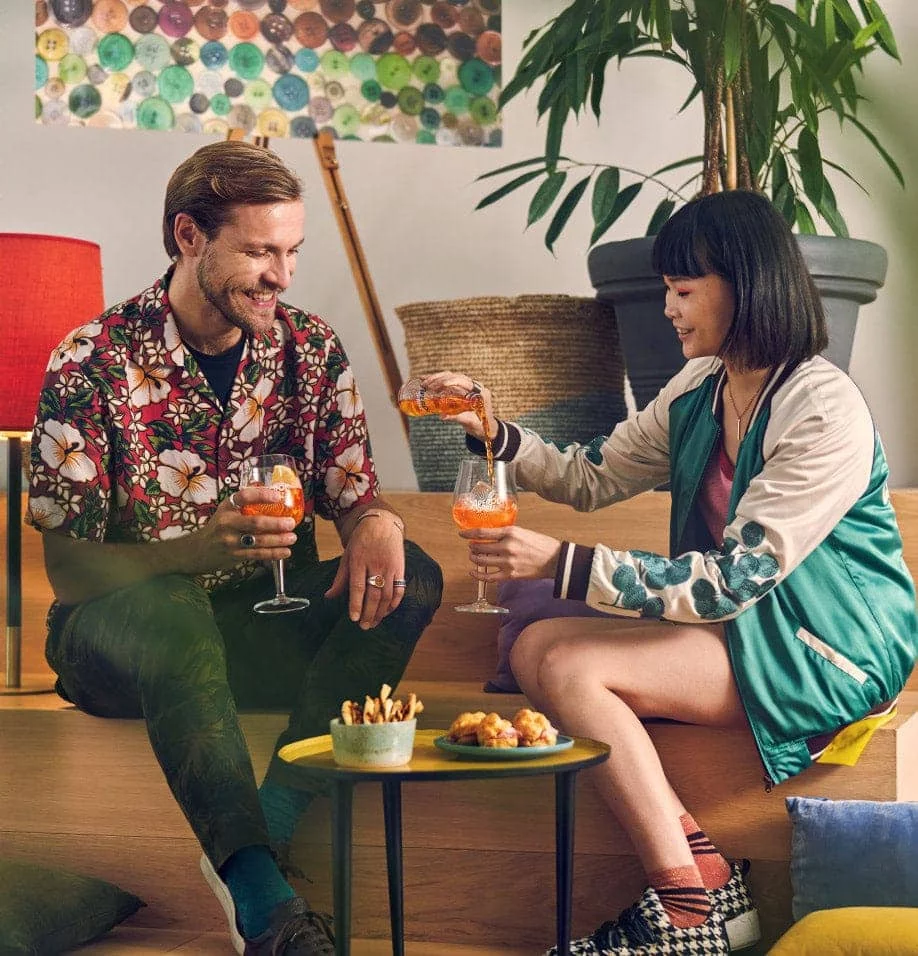 Aperol Spritz Ready to Serve
​Dokonalý koktejl pro to pravé aperitivo Italiano: objevte Aperol Spritz Ready to Serve a jeho ingredience té nejvyšší kvality – Aperol, šumivé víno a perlivou vodu. Hotový nápoj pro dokonalý zážitek z chuti.
Objevte Aperol Spritz RTS