Seznamte se s Aperolem:
Naše produkty
Objevte naše produkty Aperol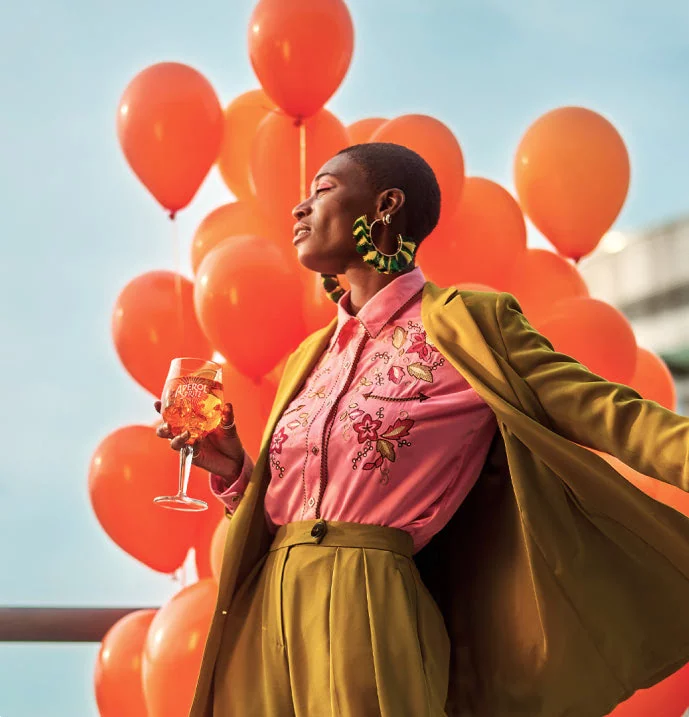 Co je ikonický aperitiv Aperol
Díky vyvážené směsi ingrediencí, veselému, zářivému, jasně oranžovému odstínu a jeho svěží, jedinečné hořkosladké chuti má Aperol všechny vlastnosti dokonalého aperitivu.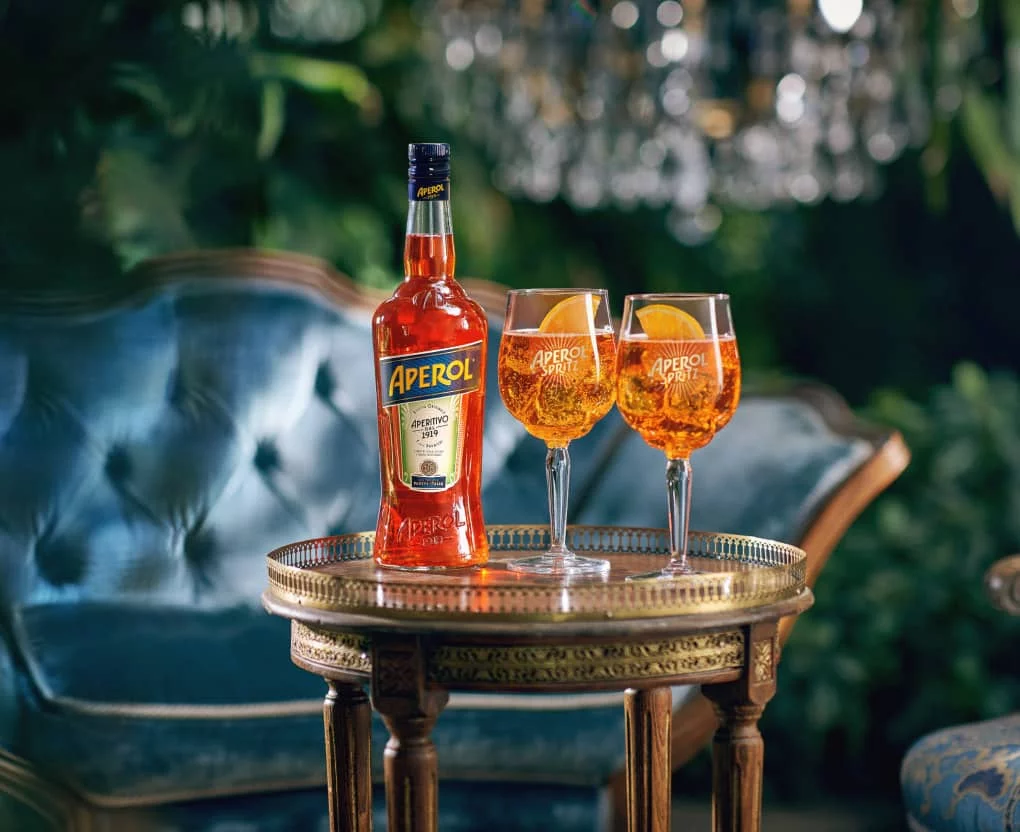 Aperol
Aperol je světově proslulý, jasně oranžový italský aperitiv s dokonalou hořkosladkou chutí a pomerančovými tóny.
Objevte Aperol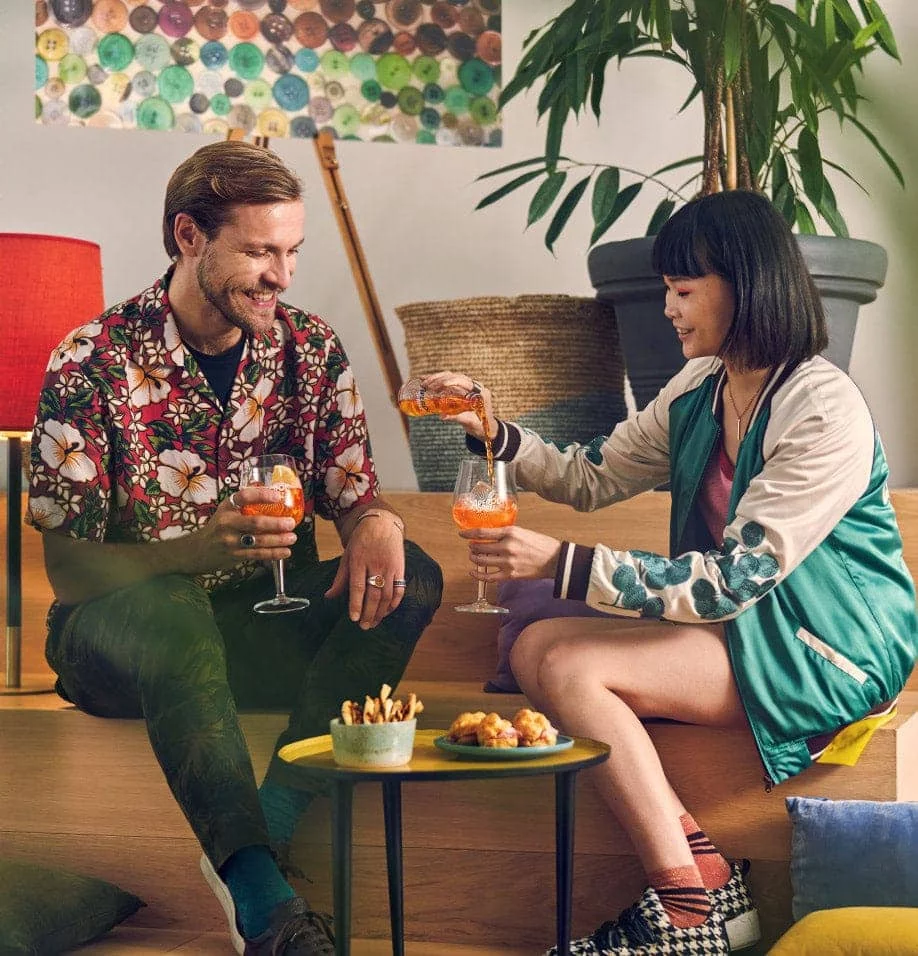 Aperol Spritz Ready to Serve
Objevte Aperol Spritz Ready to Serve, namíchaný koktejl s Aperolem, šumivým vínem a perlivou vodou: prvotřídní ingredience připravené pro váš dokonalý chuťový zážitek.
Objevte Aperol Spritz RTS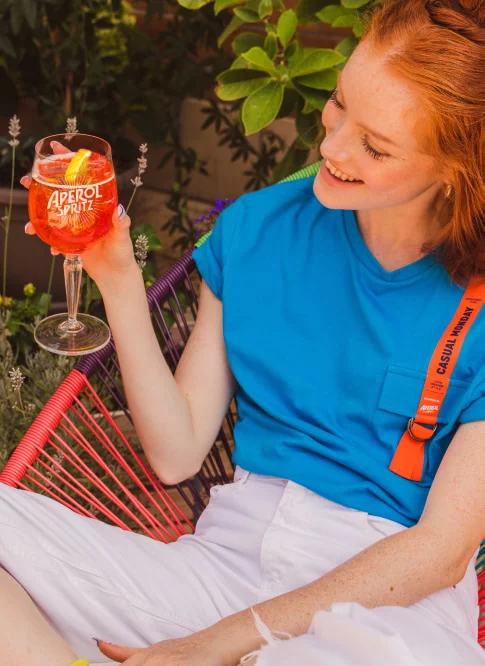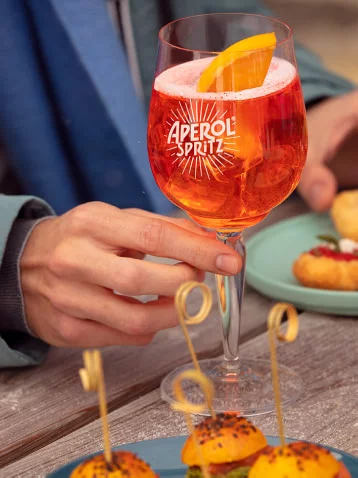 Koktejl Aperol Spritz
Koktejl Aperol Spritz je klasický italský aperitiv: naučte se ho připravovat podle původního receptu.
Objevte recept na Aperol Spritz