News & Events
Cheers! Aperol symbolizes happy times with friends and family.
News & Events
Experience the vibrant world of Aperol. Our news section brings you the latest updates on brand, promotions, and trends, keeping you in the know about all things Aperol.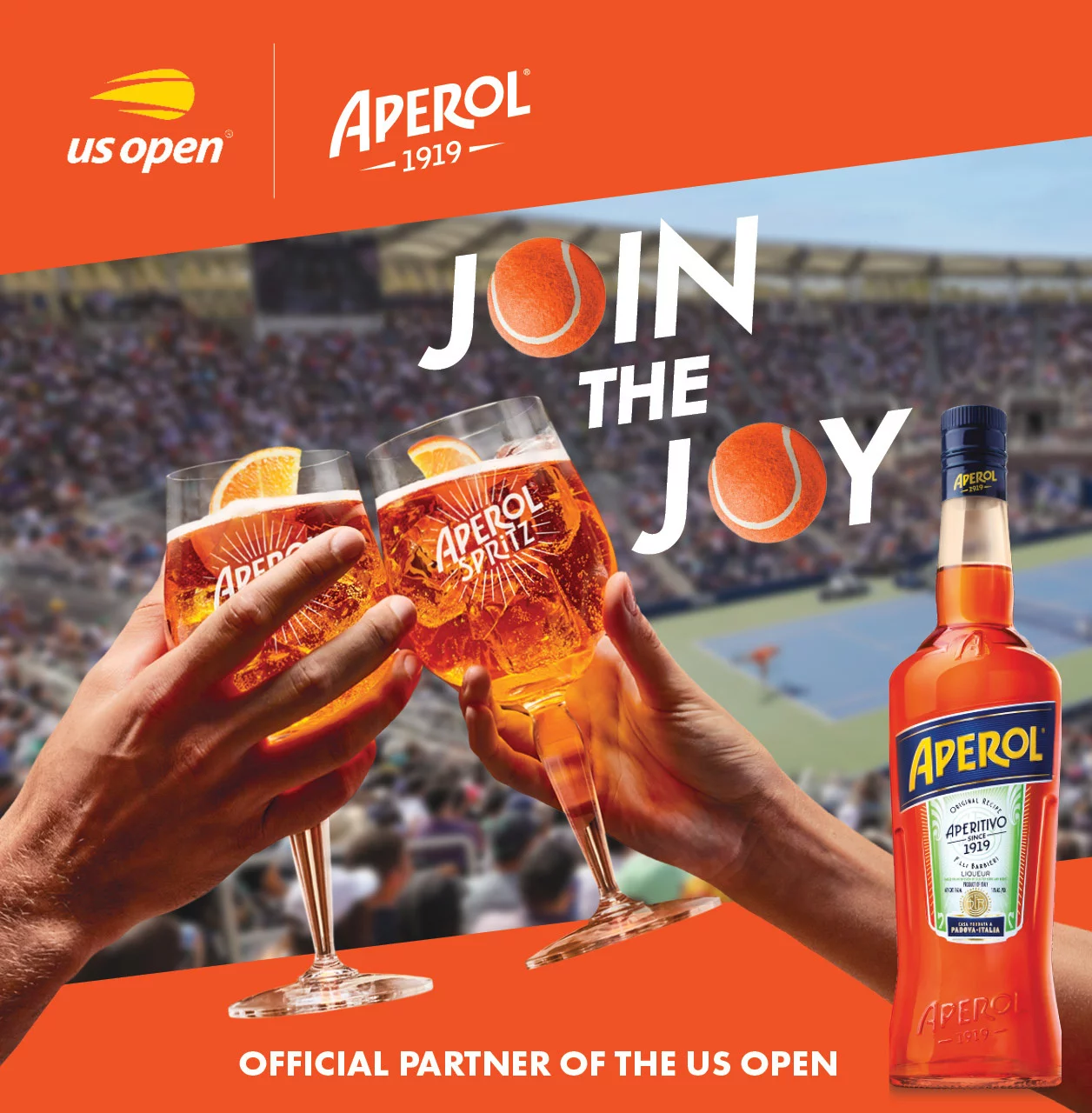 A slice of Italy at the US Open
For the first time ever, Aperol is bringing the joyful spirit of Italy to the world-renowned US Open.
August 28, 2023 9:30 am
Queens, New York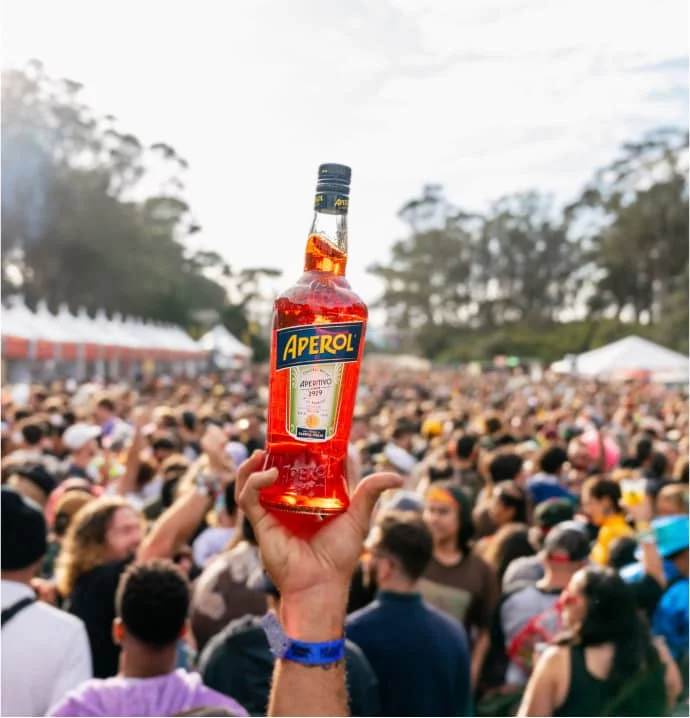 It's official: Aperol is making its Coachella debut!
Get ready for an unforgettable celebration of the joyful moments that bring us together, when the best of friends experience the best in music. #AperolCoachella
April 14, 2023 10:00 am
Indio, CA
All Events
Join the Joy with Aperol at our upcoming events where you can have unforgettable experiences that bring people together.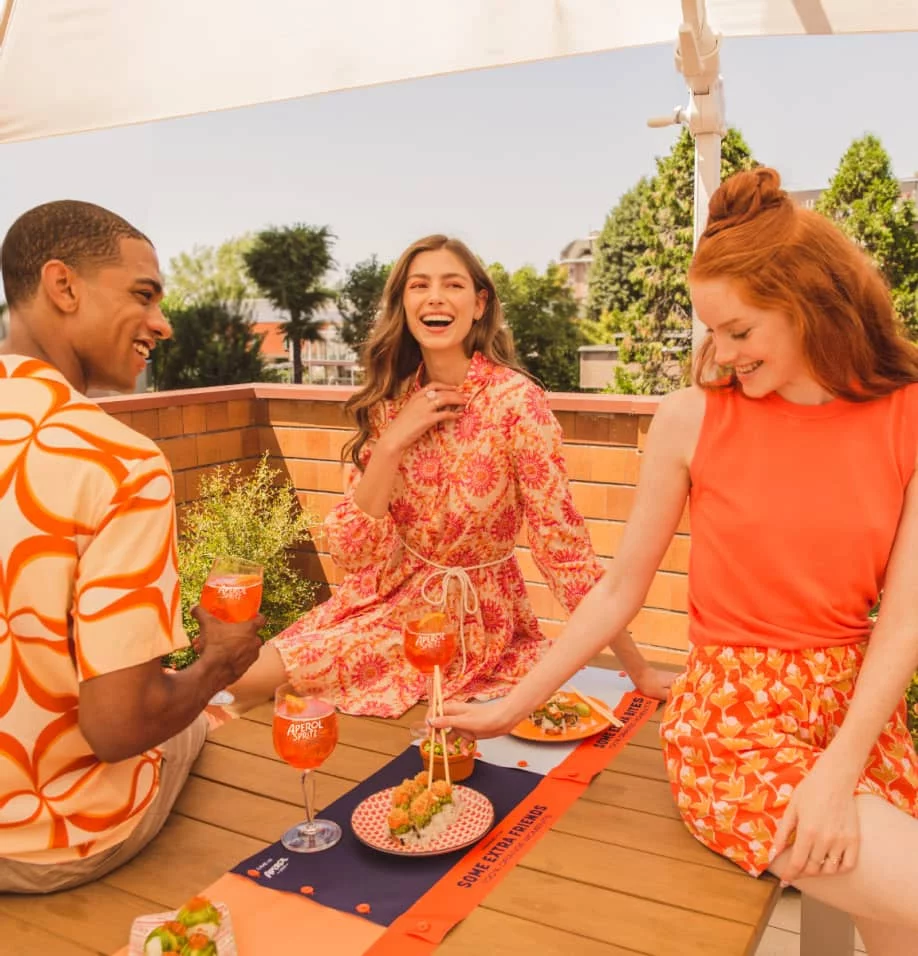 Aperol and Aperol Spritz
Aperol is not just a drink, it's a sign. Aperol is a Global Icon known worldwide that naturally connect people. Discover everything there is to know about Aperol and its unique flavor, as well as the Aperol products available on the market.
View Aperol Products