Aperol is an Official Partner of the US Open!
We're bringing the joyful spirit of Italy to New York City's hottest tennis tournament!
Date
28th August – 10th September
Place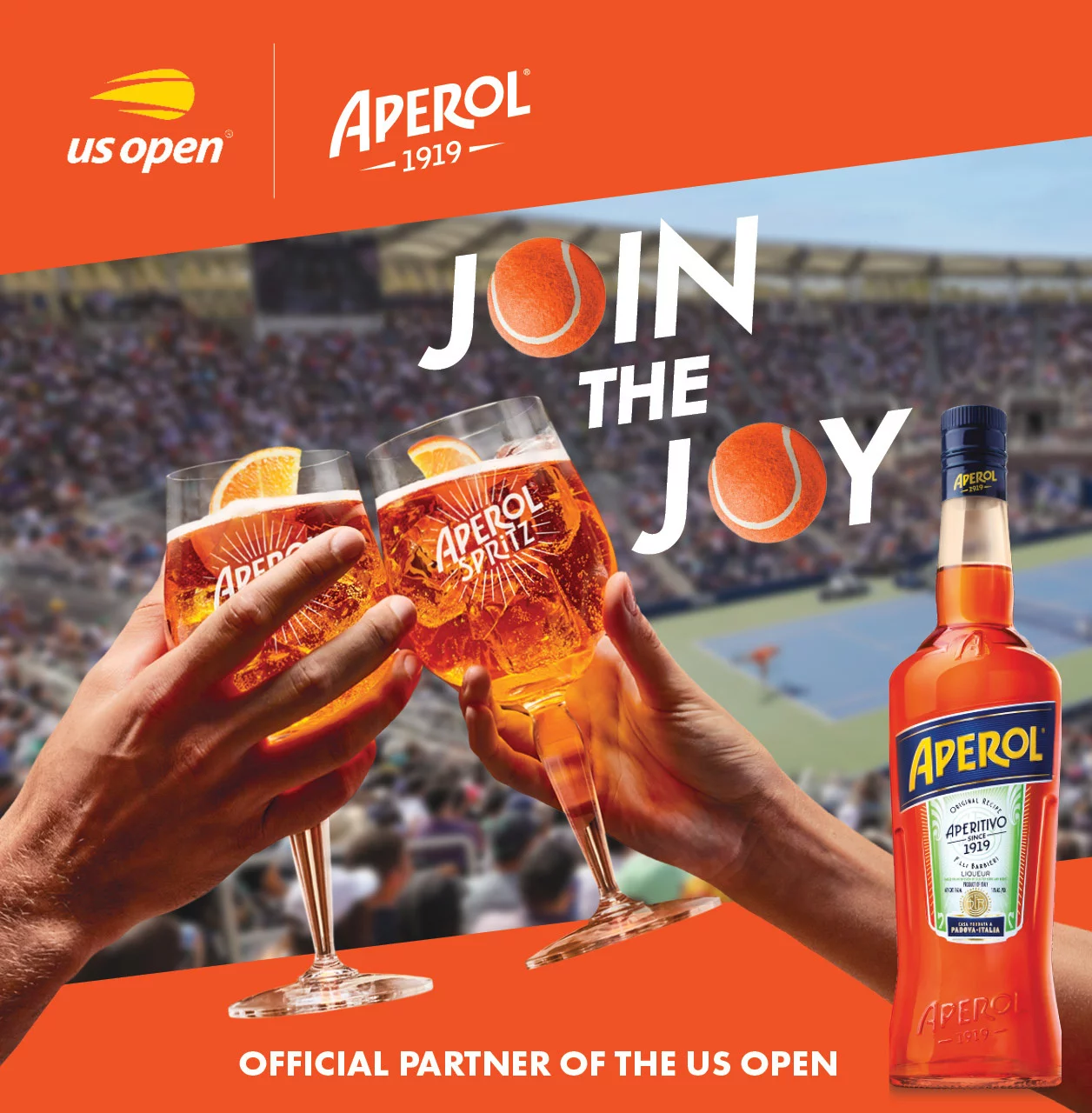 Get ready to connect with friends old and new as the world's greatest tennis players hit the courts. For the first time ever, Aperol is bringing a slice of Italian culture to the world of tennis, welcoming all at the Aperol locations on-site at the world famous tournament.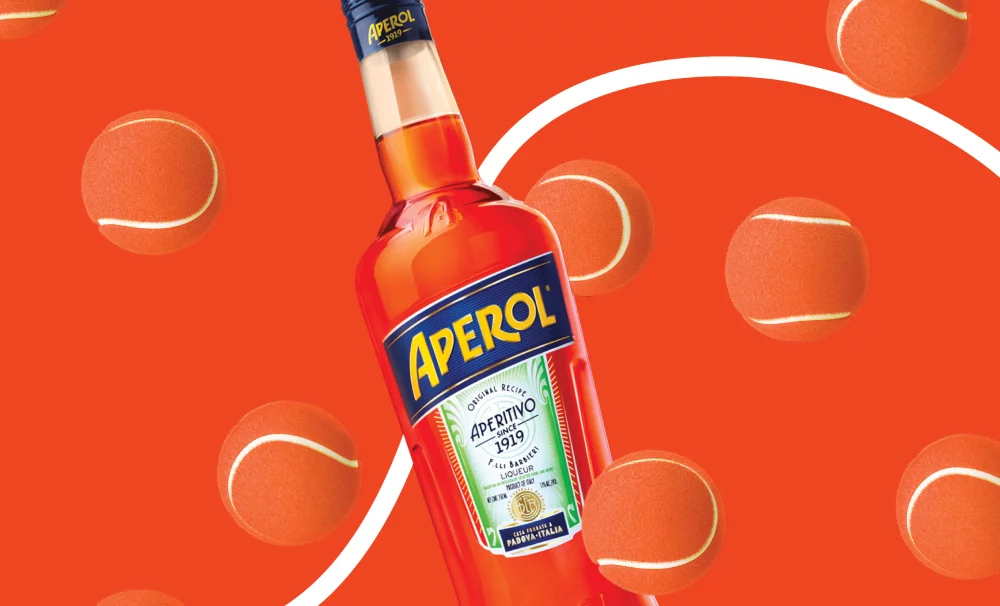 Our Aperol locations will offer a place to stop by between tournament matches, snap photos together, and bond over your shared passion for the best in tennis—and the excitement of seeing who makes it to the final round.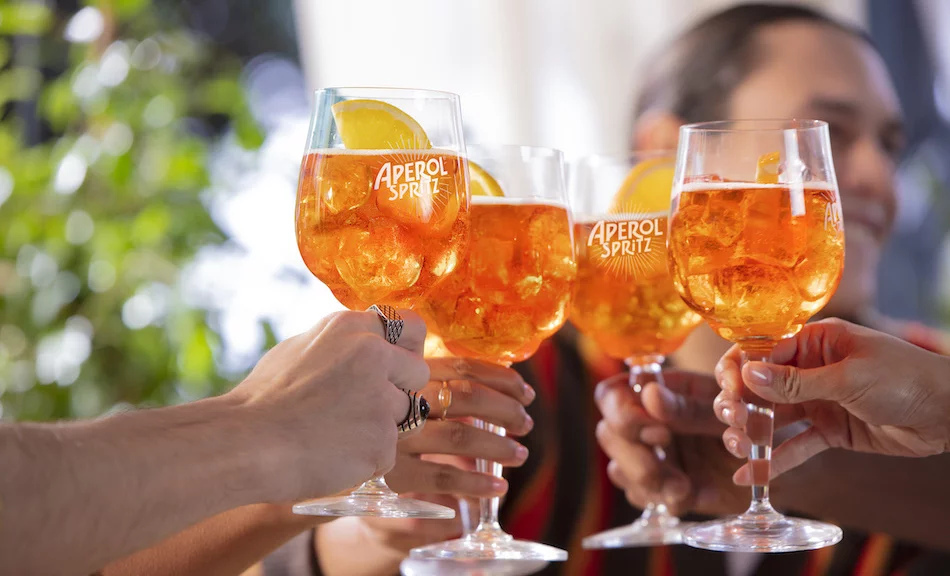 With rich histories deeply rooted in bringing people together in the spirit of shared joy, this pairing is a perfect match.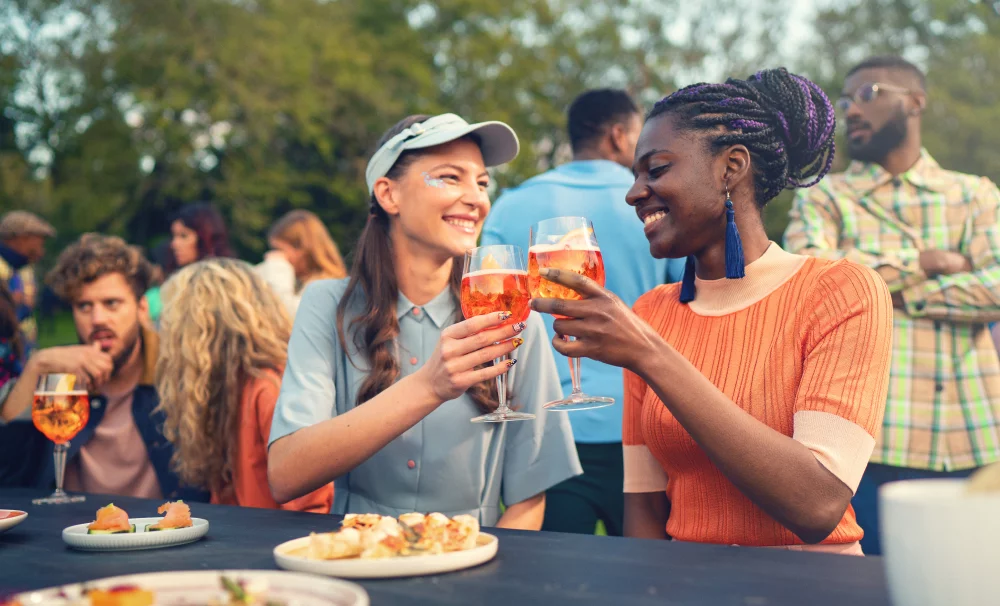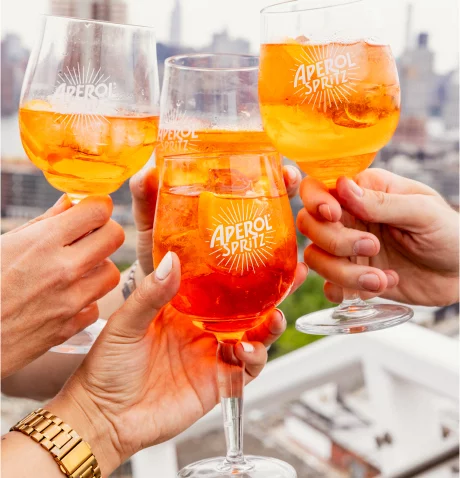 Anyone for an Aperol Spritz?
Even if you can't make it to the tournament in person, Italy's most iconic cocktail is a viewing party hit.
Master our perfect serve in 3-2-1…
See the recipe