Aperol Spritz Ready to Serve
Experience the fresh taste of Aperol Spritz cocktail in every sip.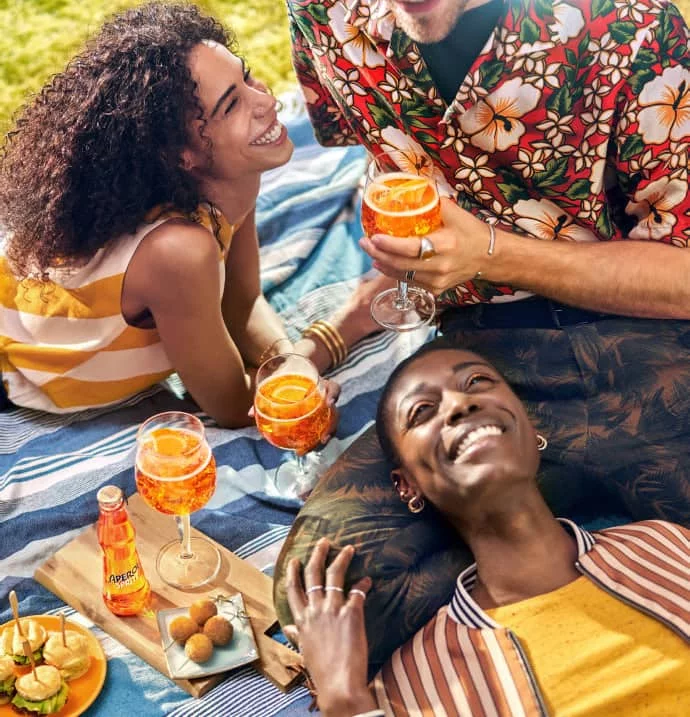 A New Ready to Serve Cocktail
The new Aperol Spritz Ready to Serve bottle is an exceptional pre-mixed ready to drink cocktail made using the highest quality ingredients set to replicate the sensations delivered by a freshly assembled Aperol Spritz drink.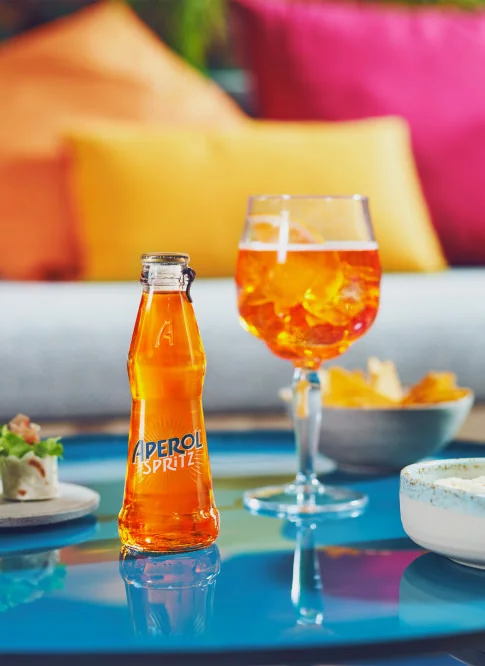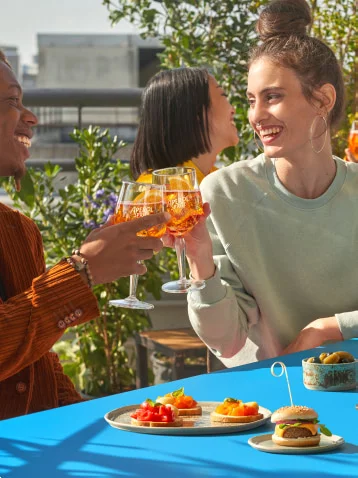 Aperol Spritz: Spark Joyful Connections
Each bottle captures the vibrant orange Italian aperitif and its unique recipe of citrus oil infused with precious herbs and roots, sparkling wine, and soda. The new Aperol Spritz Ready to Serve bottles, available in packs of four (200mL per bottle), are excellent for any unexpected gathering with friends, whether at home, on a picnic, or barbecue.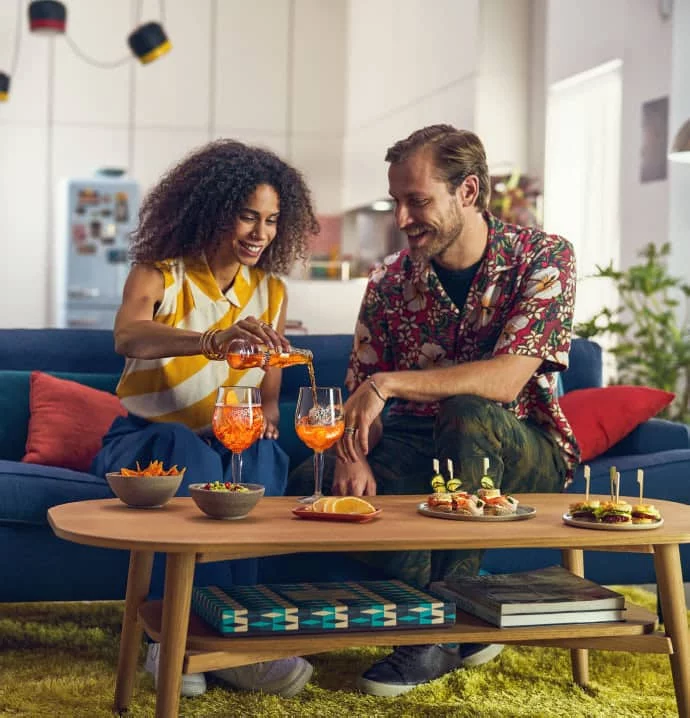 How to Drink
Aperol RTS
To enjoy Aperol Spritz RTS, simply serve it a stemmed balloon glass filled with ice, and garnish with a fresh orange slice for an iconic cocktail with minimal effort and maximum enjoyment. For the ultimate Aperol Spritz experience, enjoy your Italian aperitif with delectable Cicchetti, typical venetian nibbles, and you'll be transported to a Venetian delight.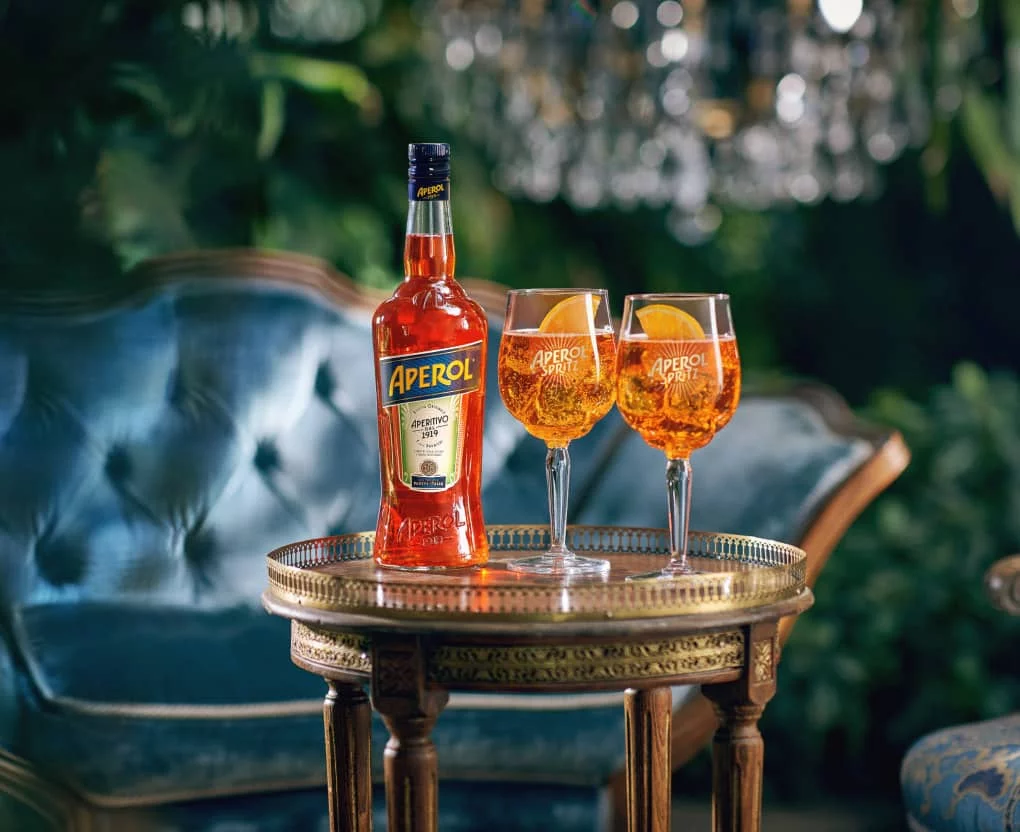 Discover Aperol
The orange aperitivo drink: discover Aperol and its delightfully bittersweet flavor.
Discover Aperol