Meet Aperol:
Our Products
Discover our Aperol products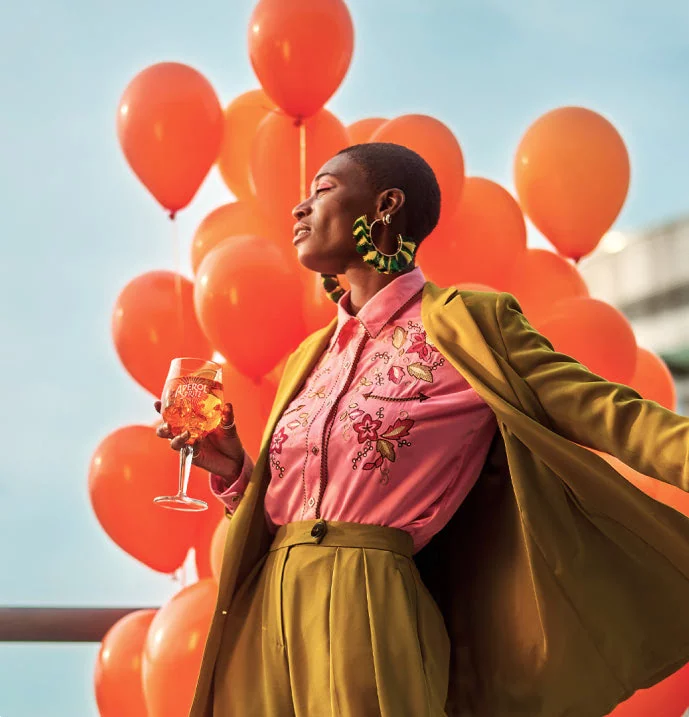 What is Aperol, the Iconic Aperitivo
Aperol has all the elements of a perfect aperitif thanks to its balanced blend of high-quality ingredients, its cheery, vibrant, bright orange hue and its fresh, unique, bittersweet flavor.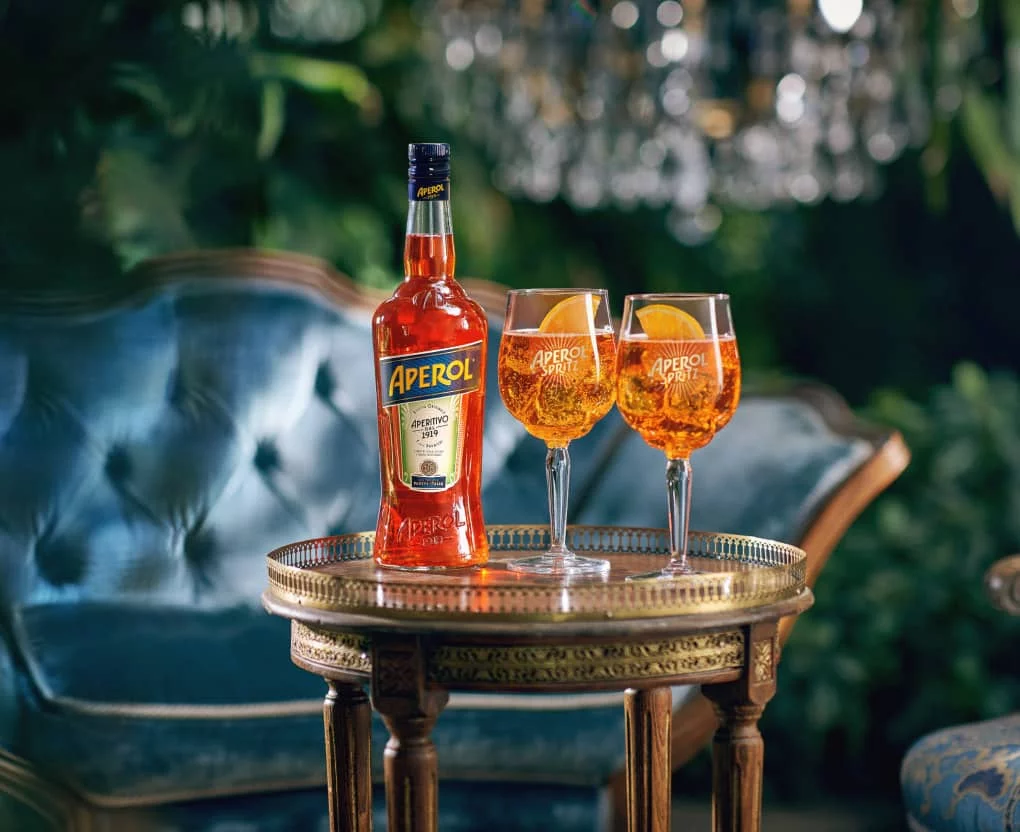 Aperol
Aperol is the famous bright-orange Italian aperitivo with a perfect bitter taste and citrus notes.
Discover Aperol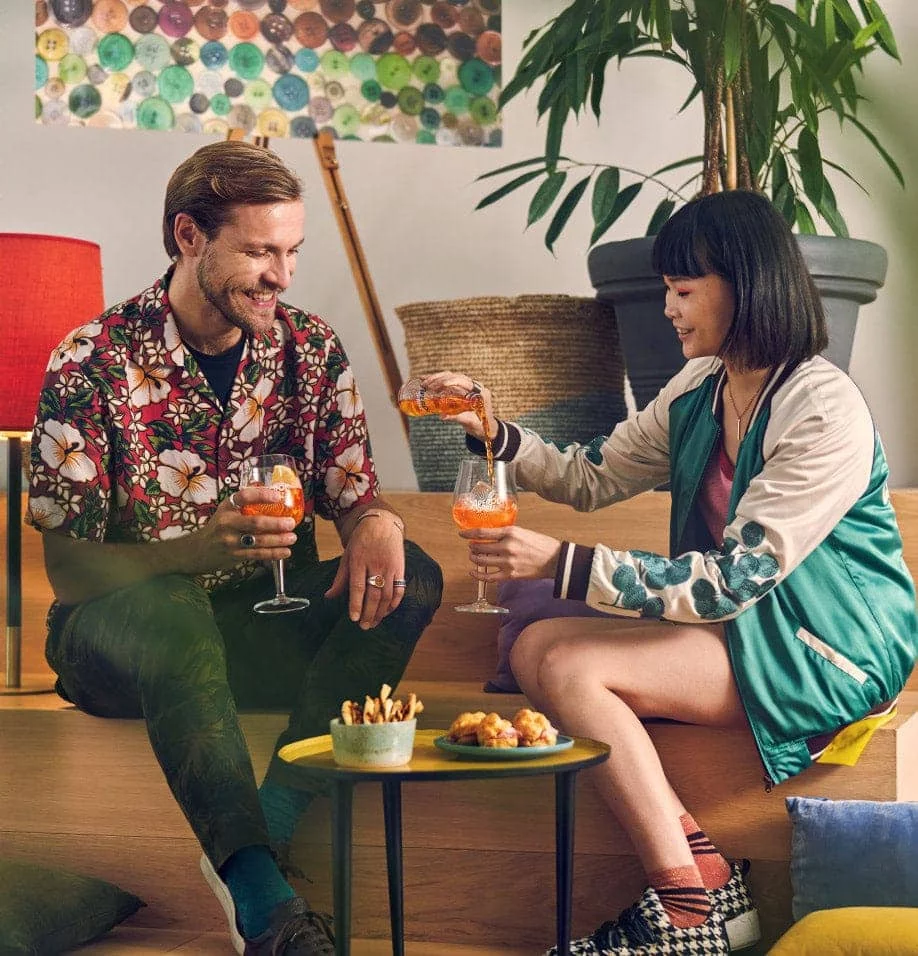 Aperol Spritz Ready to Serve
Discover Aperol Spritz Ready to Serve, a pre-made cocktail crafted with Aperol, sparkling wine, and soda water: premium ingredients ready to be enjoyed.
Discover Aperol RTS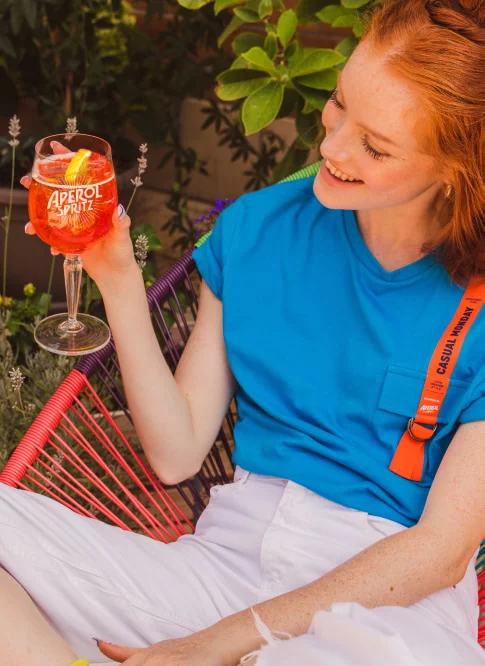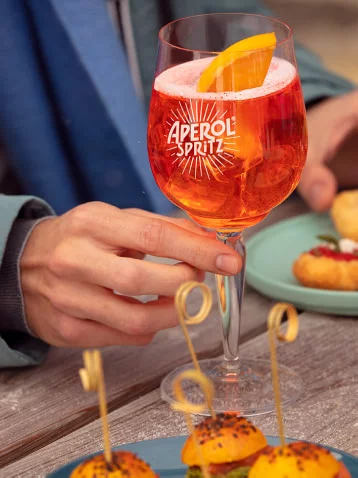 Aperol Spritz Cocktail
Aperol Spritz cocktail is the classic Italian aperitivo: learn how to make it with the original recipe.
Discover the Spritz Recipe