Advertising
Aperol advertising has always been about enjoyment served anywhere the company's fun and the vibe's upbeat. Where friends are brought together and connections of a lifetime are made. Join the joy.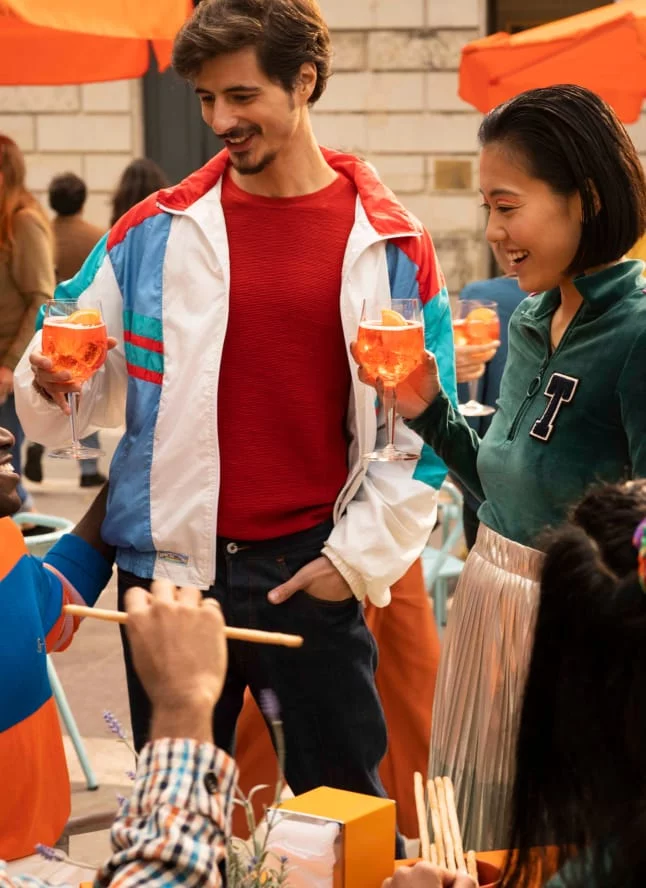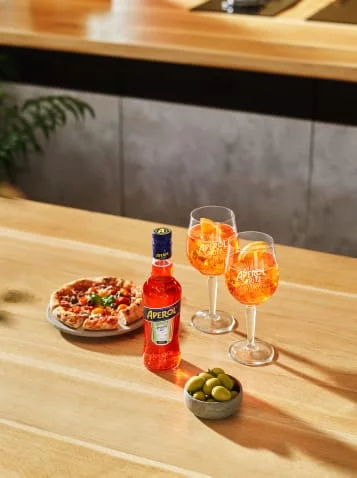 Join the Joy
From the posters of the 1920s to the iconic 'I drink Aperol, what about you' of the 1980s to today's Join the Joy campaign, Aperol adverts have always captured the vibrancy of the drink and happiness of the people. Directed by French duo Grégory Ohrel and Lionel Hirlé with music by Myles Parrish, the new Aperol TV commercial is an ode to special connections over a special drink. Join the joy.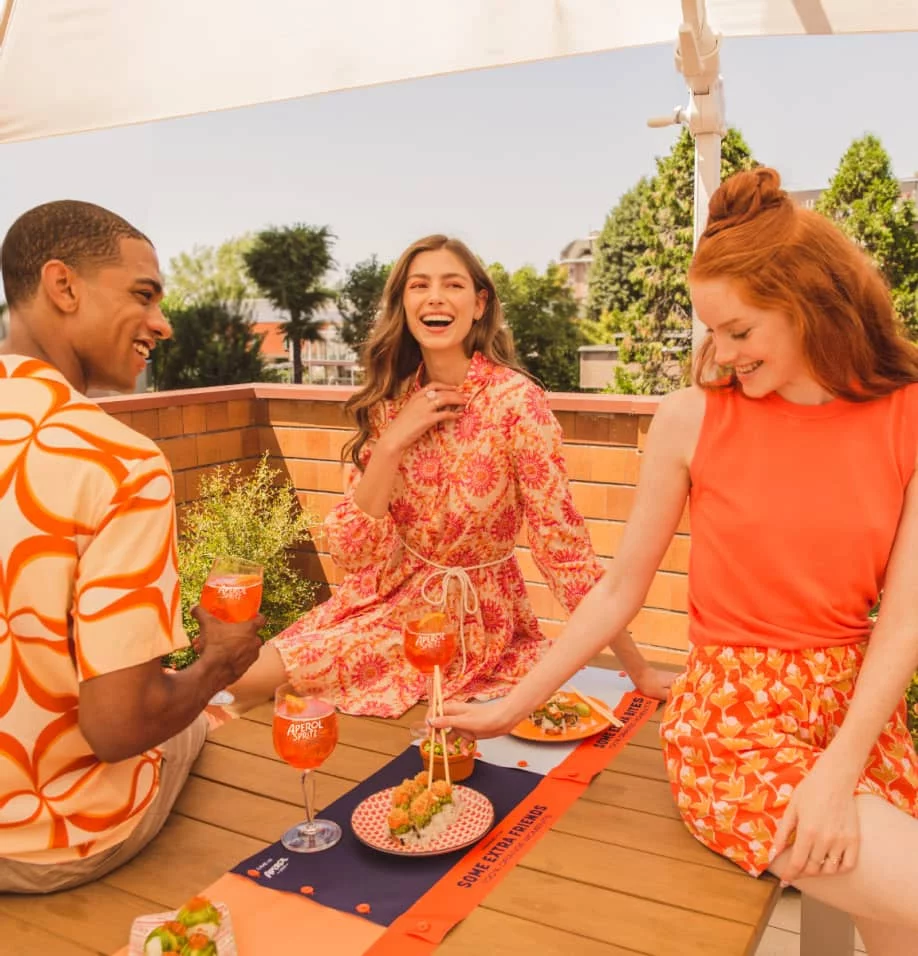 Aperol and Aperol Spritz
Aperol is not just a drink, it's a sign. Aperol is a Global Icon known worldwide that naturally connect people. Discover everything there is to know about Aperol and its unique flavour, as well as the Aperol products available on the market.
View Aperol Products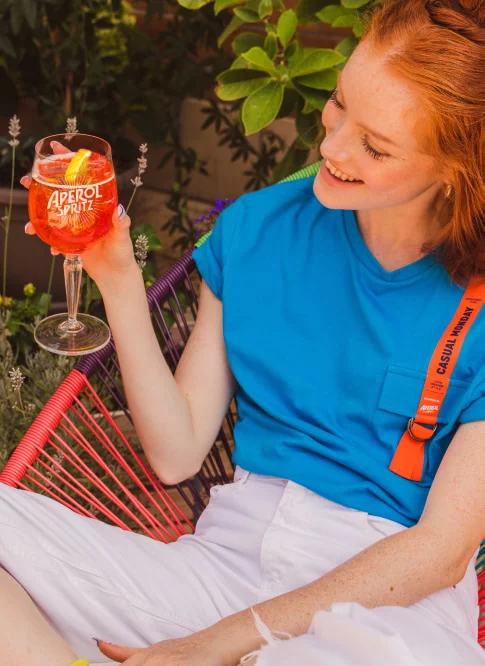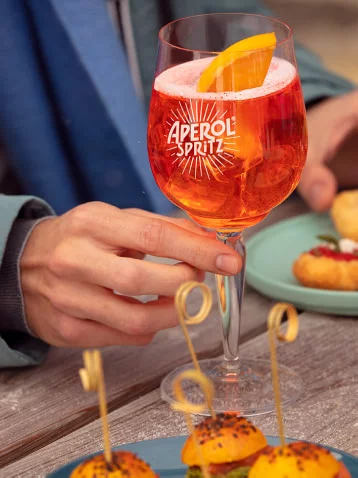 Aperol Spritz Cocktail
Learn how to make the perfect Aperol Spritz! Make, serve, and enjoy the ideal aperitivo.
Let's Start