WELCOME DRINKS
There's no better way to toast a celebration with family and friends than with an Aperol Spritz. Preparation is simple – In a large wine glass full of ice (the more the better), add 3 parts Prosecco (90mls), 2 parts Aperol (60mls), 1 part soda water (30mls, just a dash) then garnish with an orange wedge. This video will show you how to make the perfect Aperol Spritz.
SUMMER APERITIVO
Typical Australian Christmas foods like prawns can make great Aperitivo snacks to keep the family happy until the ham is ready. BBQ King Prawns with Avocado and Fresh Tomato Salsa perfectly accompany an Aperol Spritz and suit the hot Australian Christmas weather.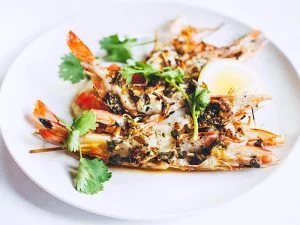 Another classic Italian snack is Pizzette (mini pizzas) that are easy to make and quick to serve – you can even prepare them the day before!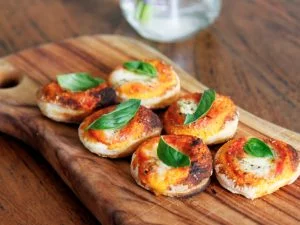 What's more Italian than pasta? Christmas in Italy is traditionally celebrated on Christmas Eve after a day of fasting. A large meal of pasta followed by fish is shared with family and friends. Add a touch of this tradition to your festive meal by serving Spaghetti with King Salmon, Chilli, Rocket and Capers as a first course – make sure you serve small portions to save room for the main meal!
Like us on Facebook or Instagram to discover more ways to enjoy Aperol Spritz.