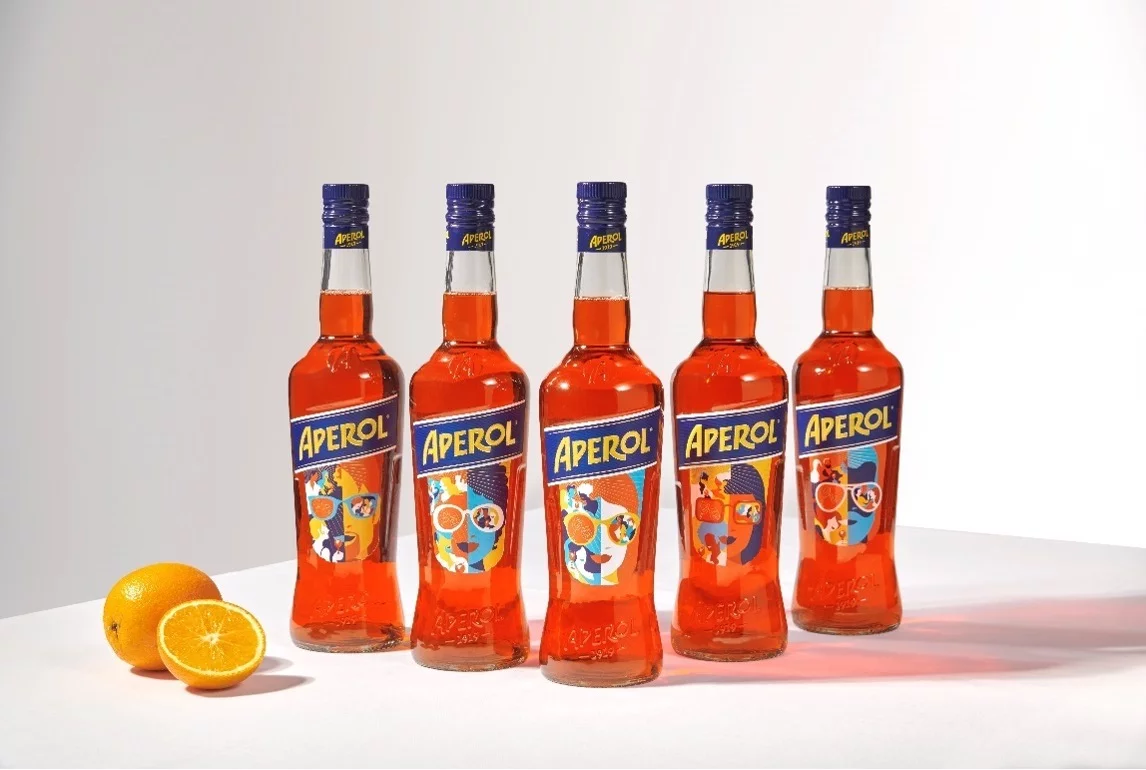 Summer is in full swing, which means the familiar clink of two Aperol Spritz is never too far away. Now, hosting at home just got even more exciting with Aperol's new limited-edition bottles. Grab your friends and give them a summer to remember with five new Aperol bottle designs.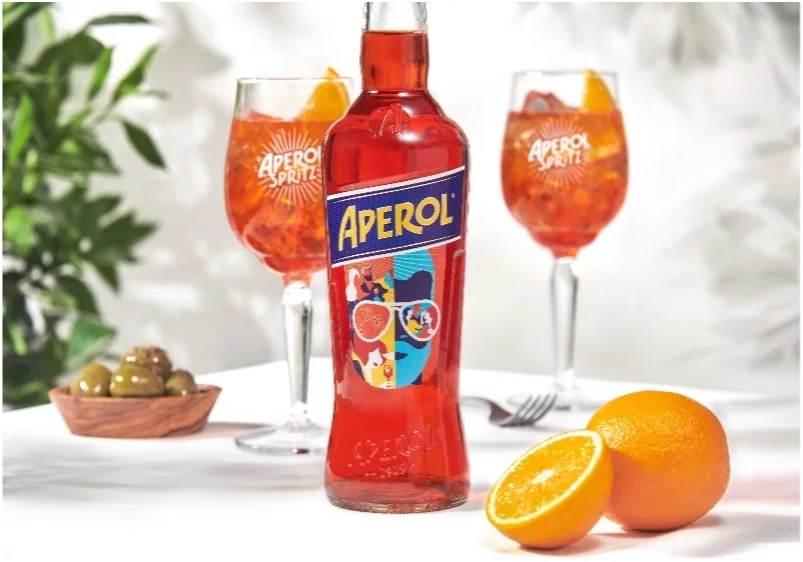 Five iconic designs for summer
To keep your summer vibes immaculate, Aperol has released five fresh label designs. Each modern design has been created with summer in mind, full of characteristically bright colours and fun pop art style prints to make your at-home bar even more iconic.
Summer is all about togetherness and spontaneity, and that's what we've captured in our new limited-edition designs.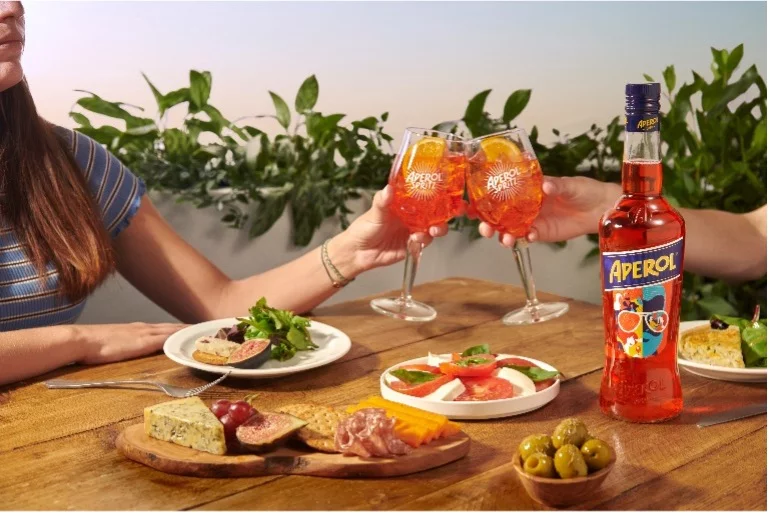 At major retailers near you
This is the very first limited-edition bottle range that Aperol have released in the UK, making them a must-buy for any Aperol Spritz lover. They're available all over the UK from the following retailers:
Asda
Co-op
Morrisons
Tesco
Waitrose
Sainsbury's (in store only)
These limited-edition collectables are only available from July to September 2023 and are subject to availability whilst stocks last. So, when they're gone, they're gone! Make sure you get your hands on one (or all) of these fun limited-edition bottles to gift to your friends this summer.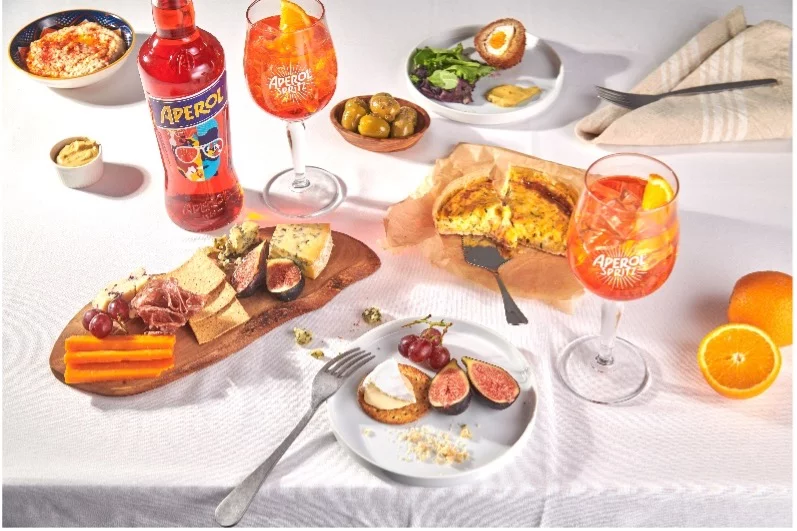 Enjoy Aperol Spritz at home
Once you've got your limited-edition Aperol bottle, it's time to turn it into the perfect Aperol Spritz to share with your friends. Here's how to make the perfect Aperol Spritz every time:
Take a large wine glass. Fill with ice.
Pour 75ml of Prosecco.
Add 50ml Aperol.
Top with 25ml soda.
Garnish with a slice of orange.
Then enjoy with friends and let the good times flow. Hurry and grab your own limited-edition bottle before they sell out!